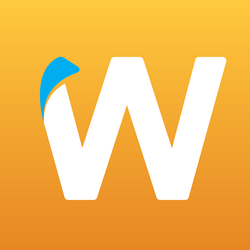 Wrapify, a San Francisco, CA-based car wrap company, said it has raised $1.5m in seed funding (to date).
Backers included Ludlow Ventures, Social+Capital Partnership, Haystack, and The LAUNCH Fund.
The company, which has been called "Uber for advertisers", is also entering the New York market today, February 1, with offices open on Park Avenue March 1.
Led by James Heller, CEO, Wrapify is an adtech/outdoor advertising company that allows brands to advertise on cars nationwide via a real-time data and analytics platform. To-date, Wrapify has run campaigns for eBay, Petco, Harrah's, TriNet and Quest Nutrition, among other clients.
The company, which launched in a pair of California markets last July, had broadened its presence to five states and 21 markets by end of 2015. It has signed up more than 20,000 drivers to date.
FinSMEs
01/02/2016