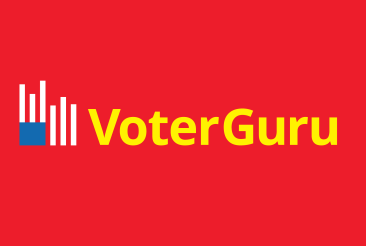 VoterGuru, a New York-based tech startup that matches users with declared presidential candidates, has raised seed funding via Horizon Media's Incubator program*.
The funds were used to launch its web-based platform across the United States ahead of the Presidential elections this year.
Co-founded by President Ben Krakow, who also works as a Digital Business Analyst at Horizon Media, and Ben Atkins, a Software Engineer, VoterGuru tracks voting records and public statements of political candidates, and compares user inputs with politician records to find the closest ideological match. In addition to matching users with candidates, VoterGuru educates users on political topics by explaining the ideological spectrum, from "very liberal" to "very conservative," on specific issues, ranging from abortion laws, to education policy, to privacy and more.
*The Dunes of Dreams invention development program, created by media services agency Horizon Media, invites employees to submit business plans and ideas to receive funding and development resources during a five month startup Incubator led by Jeremy Shure.
FinSMEs
10/02/2016