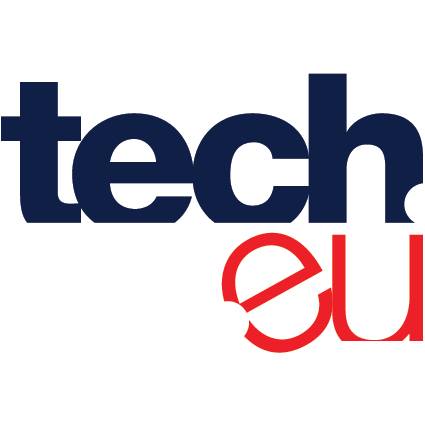 Tech web site Tech.eu has released the European Tech Exits Report 2015.
According to the document (authored by Neil Murray), the amount and the number of the exits increased compared to 2014. In 2015, 594 deals worth €137 billion were tracked.
Larger deals included Vimplecom, EE, and o2, which means that this trend is mainly driven by mature telecom and cables companies. Notable exists also include gaming company King (acquired by Activision Blizzard in November for $5.9 billion) and business secure payment services provider Worldpay (which joined the London Stock Exchange in October).
Germany and the UK are home to the majority of European tech exits, while Israel and Sweden are the most notable risers in comparison to 2014.
A key feature highlighted in the report is anyways the fact that only 30.30% of Europe's tech exits in the year were VC-backed, a decrease from 2014's 36.3%. But given that capital continues to pour into Europe's tech companies, it is predictable a slow increase of this percentage over the next couple of years.
This aspect today marks the main difference with the USA and force players in the "Old Continent" to continue to improve under different points of view. As an example, we recently noticed some deals related to European software companies acquired by American corporations with no vc involved, which represented a clear cases of lack of tech ecosystems working properly and maybe the evidence that Europe needs to evolve its educational, entrepreneurial and cultural ecosystems as well. This requires efforts and time. Results will come later.
FinSMEs
02/02/2016