ole, an independent rights management company, has acquired 5 Alarm Music, a Pasadena, CA-based independent production music library.
The amount of the deal was not disclosed.
The deal adds 130,000 controlled tracks to ole's existing production music library, which now totals over 750,000 controlled tracks.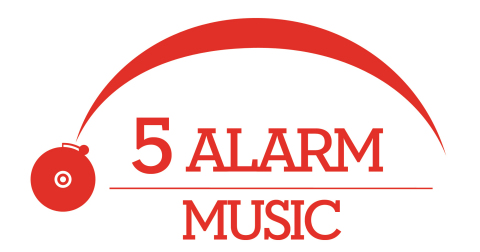 Led by Cassie Lord, President, 5 Alarm Music is an independent production music library for film, television, radio, and commercials, offering access to more than 80 production-music libraries from around the world, as well as custom music based on customer specifications, music replacement for pre-existing broadcasts, music editing services, music technology, 24/7 music directors to assist with searches, etc.
Under the term of the transation, the company will continue to operate independently, serving its existing client base and market. It will gain access to ole's infrastructure resources and to new cross-marketing opportunities with its other production music library businesses, such as MusicBox, Nelvana Production Music, Auracle, Cue and others, which will be immediately added to its repertoire offering.
Founded in 2004 and led by Robert Ott, Chairman and CEO, ole is engaged in IP acquisitions, creative development, and worldwide rights management.  With operations in Toronto, Nashville, New York, Los Angeles and London, ole operates a catalog including over 50,000 songs and 60,000 hours of TV and film music across all genres. Secondary rights include catalogs from Sony Pictures Entertainment, MGM, Miramax, Nelvana, and Nu Image/Millennium, as well as a production music library of over 750,000 tracks including Jingle Punks, MusicBox, Nelvana Production Music, Auracle, Cue and (now) 5 Alarm Music.
The company also operates a label services arm while ole Digital is a full YouTube MCN partner for all media.
FinSMEs
09/02/2016