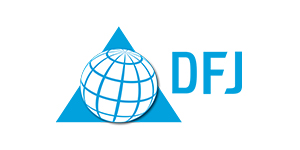 Menlo Park, CA-based venture capital firm DFJ has closed a new $350m early-stage fund.
DFJ Venture XII, which received support from existing and new limited partners, will make seed and early-stage investments in entrepreneurs with ideas that have the potential to reinvent entire industries.
Led by Partners Steve Jurvetson, Bill Bryant, Emily Melton, Bubba Murarka, Heidi Roizen, Andreas Stavropoulos, and Josh Stein, the new fund will be mainly focused on investing in companies advancing autonomous transportation, digital health, enterprise transformation, artificial intelligence, and machine learning applications.
Founded in 1985, DFJ has raised $5 billion of venture capital and backed over 20 companies that have each achieved more than $1 billion in realized value through an initial public offering or acquisition.
The firm recently launched the DFJ Entrepreneurial Leaders Fellowship, a fellowship program for graduate students in engineering at Stanford.
FinSMEs
10/02/2016