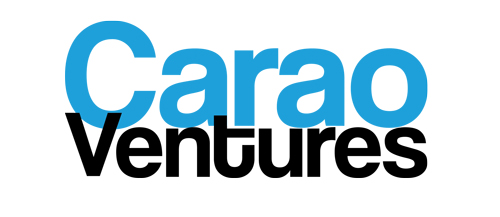 Carao Ventures, a San José, Costa Rica-based investment firm, and EY Central America, a provider of Tax, Legal, Transaction, Advisory and Assurance services in the region, have teamed up to further strengthen and develop startup investment and acceleration activities in Central America, Panama and Dominican Republic.
Recognizing that skillful entrepreneurs are emerging in the region, even encouraged by the wide range of new technologies that are combining the physical, digital and biological worlds, Carao and EYCA's deal aims to maximize the potential of those opportunities, specifically in identifying innovative startups and providing them with support and access to funds and resources, to build valuable enterprises that serve regional and global markets.
Under the terms of the agreement, Carao will leverage the entire EYCA network and knowledge base, as well as its presence in the region. For EYCA, identifying and building relationships, and working with innovative tech companies at an early stage, will secure future business, build stronger market insights and allow larger corporations to integrate innovation from startups into their own organizations.
Co-founded by Allan Boruchowicz and Adrián García in 2012, Carao Ventures has invested in such startups as BildTEK, Bellelli, Slidebean, Junar, Speratum, Leaf, GoPato, GoPass, Singularities and others. Currently, the firm operates a startup acceleration program that leads to investment by a network of 30 angel investors from Central and North America. In the medium term, Carao will launch its first venture capital fund to expand and broaden the investment focus in the Region and in new segments.
FinSMEs
27/02/2016