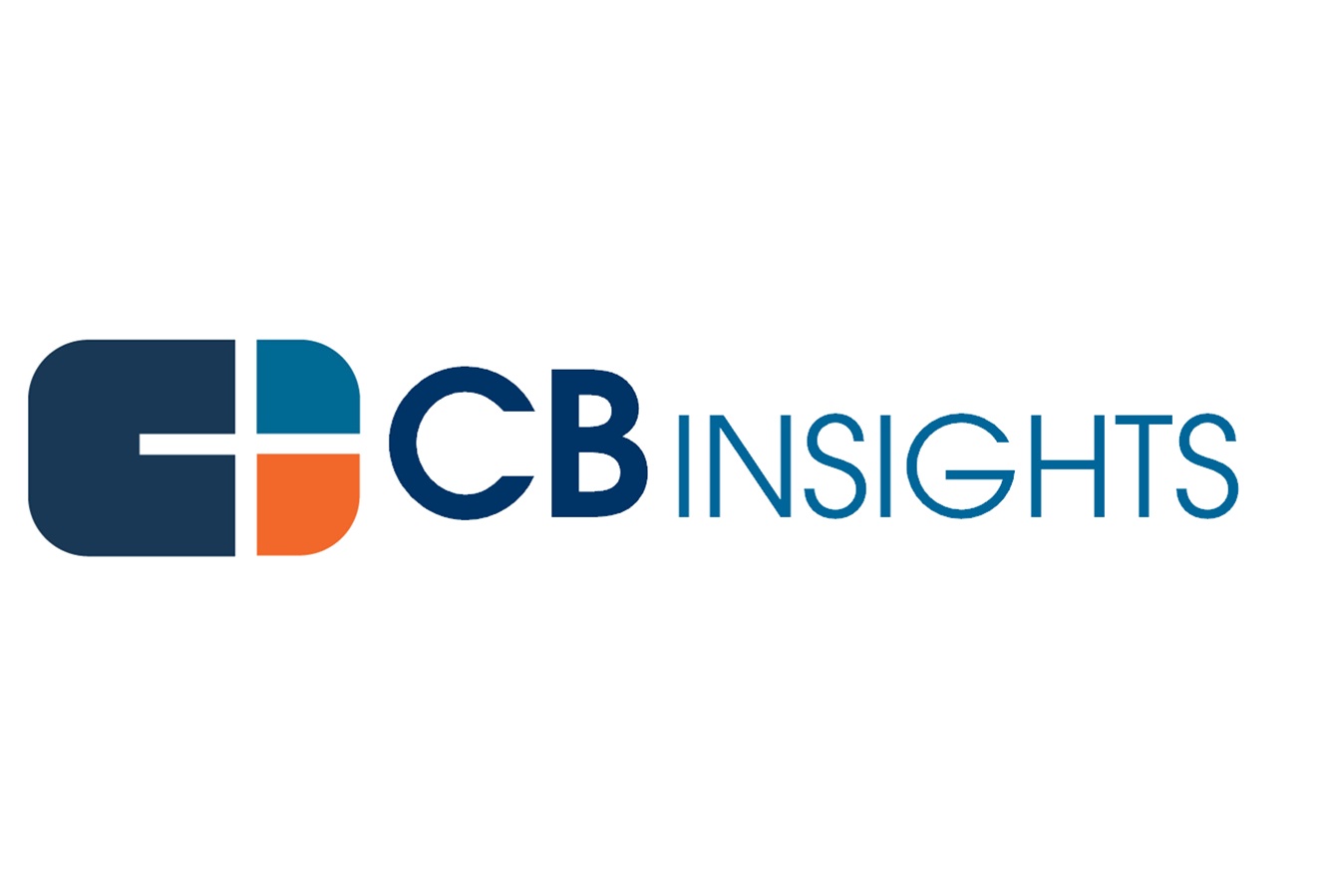 After nine months made of unicorns and mega-rounds, concerns came out around the venture capital (VC) activity in the fourth quarter of 2015.
According to Venture Pulse, the quarterly global report on venture capital trends published jointly by KPMG International and CB Insights, the U.S. saw only $13.8 billion invested in Q4'15, a decrease in funding of more than $6 billion from the third quarter.
Deal activity also slowed, falling for the second straight quarter to 981 deals, the lowest sum since Q4'11, and down 22% compared to Q4'14.
However, despite a slow fourth quarter, the U.S. saw a total of $72.4 billion invested in VC-backed companies in 2015, a 26% increase compared to 2014, and a record year for investment activity.
In 2015, 72 new $1 billion valuation vc-backed companies (unicorns) were born across globally. Anyways, only 12 of them (under the everage of 20 for the first three quarters) were delivered globally in Q4'15, 7 of which were in North America and 5 in Asia. Pullback of Mega-Round and Seed-Stage Investments
Mega-rounds amounting to $100+ million in U.S. VC-backed companies dropped to just 18 in the fourth quarter, following 39 in Q3. Overall, 2015 saw more than 100 mega-rounds, which raised a cumulative $27.3 billion.
The report also found that 55% of all investments in Q4'15 were based in either California, New York, or Massachusetts.
In 2015, Asian startups raised a total of $39.7 billion (more than the previous four years combined) on 1,442 deals. In details, Chinese VC-backed startups raised over $27 billion during the year but dropped 39% with funding falling l 29% percent, respectively, from Q3 to Q4'15 as concerns in public markets about macroeconomic growth increased.
For European startups, Q4'15 total funding decreased from $3.5 billion in Q3'15 to just under $3 billion invested across 338 deals.
In particular, UK startups raised $1.3 billion on 113 deals, up 112% and 19% in Q4'15 respectively, versus the same quarter in the prior year. Mega-rounds including O3b Networks and Deliveroo made the total funding activity more consistent.
Commenting on the figures related to Europe, Anand Sanwal, CEO of CB Insights, said: "Europe was one of the bright spots this past quarter. Overall, it has not participated in the mega-financing and Unicorn boom to-date like other venture hubs. Longer-term, the glass half-full view of Europe is that it may be insulated in a slowdown because it's not been as 'reckless' as its Asian and North American peers. Conversely, given venture capital's power law (1 or 2 winners are larger than all the rest), the glass half-empty view is that Europe has been too cautious in this latest boom and will miss out on tomorrow's big winners. This debate will likely intensify over the coming quarters."
Finally, corporate investing remained strong with participation reaching 25% for the third straight quarter. Asia saw the highest corporate involvement – with 35% of deals involving large companies, a five-quarter high.
Read the full Venture Pulse Q4'15 report here.
FinSMEs
23/01/2016