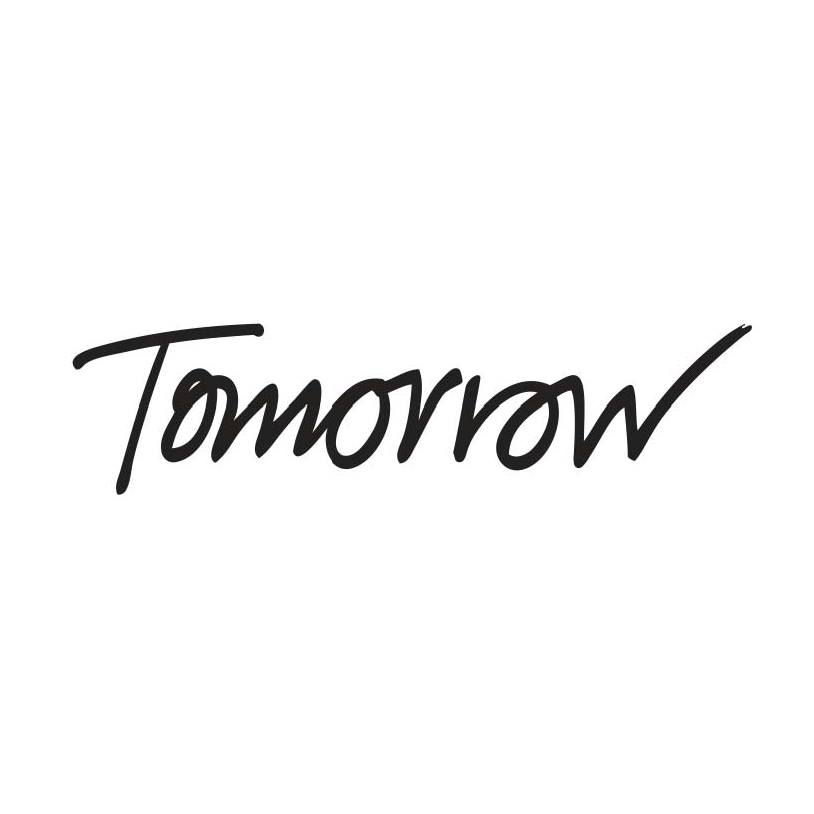 Tomorrow London Ltd., a London, UK-based international sales platform for both established and emerging brands in the fashion industry, received a £15m investment from Three Hills Capital Partners.
The company intends to use the funds to enable the management, who currently own 50%, to buy out the remaining shareholders, open additional showrooms, form strategic partnerships and pursue strategic acquisitions. The next project will be the opening of the New York office.
Led by Stefano Martinetto, CEO and controlling shareholder, Tomorrow London is an international sales platform that operates from four showrooms in London, Milan, Paris and New York. The company's business model is a mix between a multi brand showroom, a logistics and distribution centre and a multi-service marketing company.
Tomorrow gives brands the chance to access the most important stores worldwide and contributes to the organizational expansion of the brand as a whole, focusing on all key market segments: high end womenswear & menswear, contemporary womenswear & menswear and accessories (including women's jewellery).
The company opened its first showroom in 2008, and has since consistently grown financially, with EBITDA reaching in excess of £3m in 2015 with a target to more than double in the next 5 years.  It currently represents over 50 brands globally with three permanent showrooms across London, Paris and Milan.
FinSMEs
23/01/2016