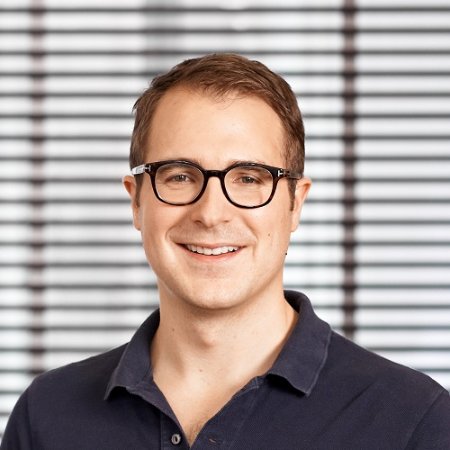 Munich, Germany-based early-stage technology investor Target Partners named Dr. Michael Münnix as a Partner.
Münnix joined the firm as an Associate in 2011. Prior to joining the firm, he was a software architect at ORIMOS Financial Analytics, a Berlin-based enterprise fintech startup and worked at the Centre of Nanophotonics (CNP) on Quantum Cryptography.
In 1999, during his school years, Michael founded a software development agency with customers including the London School of Economics and E*Trade.
Münnix holds a PhD in theoretical physics from the University of Duisburg-Essen and a Diploma in physics from TU Berlin. He was a Fulbright Scholar at Boston University and a Fellow of the German National Academic Foundation.
Led by Waldemar Jantz, Partner and co-founder, Target Partners is a venture capital firm investing in new startup and early-stage companies and supports them in developing and marketing products and services, building organizations, raising money and taking companies public in Europe and the United States.
The firm, which has €300m under management, has just completed the most active year in company history, investing €25m in 17 financing rounds.
FinSMEs
13/01/2016