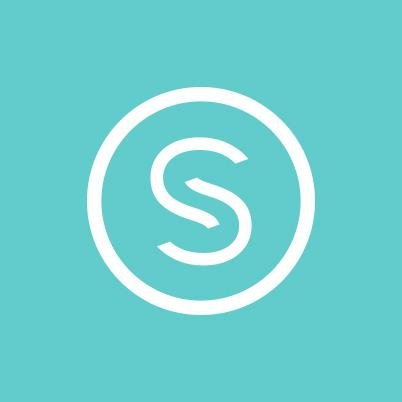 Slideflight GmbH, a Munich, Germany-based provider of a platform for live-sharing presentations, received a seven-digit seed funding from Senovo.
The company will use the funds to further improve the technology and to strengthen the marketing and sales team.
Led by Georg Kremer, Managing Director and CSO, and Philip Franta, COO, Slideflight provides a downloadable PowerPoint add-in that allows lecturers to publish the presentation and automatically receives a 6-digit ID number. The listeners are able to follow the presentation with this ID live on their notebooks, tablets and smartphones.
The company also provides Beamium for PDF, which allows lecturers to publish and share PDF-documents dragging them on the website and getting an ID. The viewers can follow the presentation on the same website with that ID.
Slideflight is a spin-off released by Senovo, a venture capital company that supports and funds young B2B companies with a focus on the software and technological sector.
FinSMEs
26/01/2016