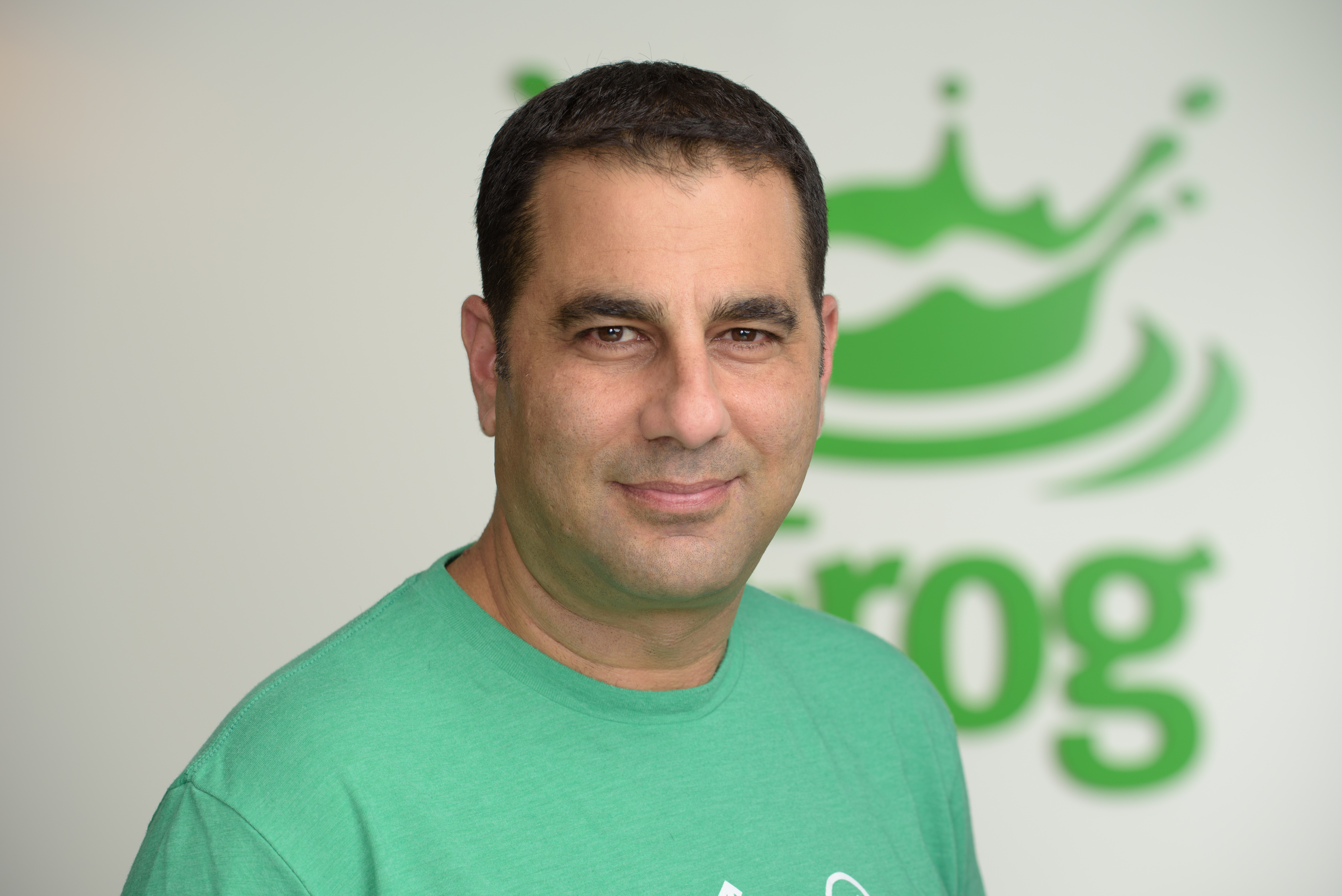 Santa Clara, CA-based JFrog, which offers a platform for DevOps to automate end-to-end software delivery, has just secured $50m in funding. CEO Shlomi Ben Haim helped us better understand the service and its applications. He also answered our questions about the company, the funding and future plans.
FinSMEs: Shlomi, can you tell us a bit more about you?
Shlomi: I am the co-founder and CEO of JFrog, with experience building profitable, high growth information technology companies.
There are three of us co-founders – Yoav Landman, Fred Simon and myself – and this our second venture. Yoav, Fred and I have been working together for 15 years. Our first company was successfully acquired in 2005. In 2008, we moved forward and created JFrog to be the company behind Artifactory, the universal artifact repository.
FinSMEs: Let's speak about JFrog. What's the problem do you want to solve? How are you disrupting the DevOps market?
Shlomi: Regarding JFrog, the problem that we want to solve is simple. Software is everywhere. All organizations across the world need to release software updates, and they need to do it fast. However, some organizations don't have the luxury to automate it. The JFrog platform allows organizations to do just that – automate software management and delivery, quick and easy.

FinSMEs: How does JFrog work?
Shlomi: We provide a hybrid model to the market. We have an open source tool and a commercial version that you can install on-prem, as well as a SaaS solution. The commercial version sits on top of the open source version, with enhanced support. This hybrid approach supplies the market with a very elastic model.
FinSMEs: Over 1,500 paying customers…what's the key of your success?
Shlomi: We provide a universal solution that fits all kinds of developments and DevOps teams. No matter what you use – no matter the technology – you can use the JFrog platform in a very powerful way that integrates with your environment and your own tools.
FinSMEs: JFrog just raised a huge ($50m) funding round from well-known investors…how are you using the funds?
Shlomi: We plan to double our team in 2016. In addition, we plan to fuel our growth organically, but also through acquisitions and establishing new partners.
FinSMEs: Future plans?
Shlomi: We are very serious about providing one pipeline – from development to distribution – to support developers and DevOps teams. We're the only one providing the universal solution. There's no company today using a single solution. We want developers and DevOps team to have the freedom of choice – to support any technology they choose. That's our vision. We don't just want to be leaders, but we also want to be a liable vendor that supports all kinds of customers.
FinSMEs
20/01/2016