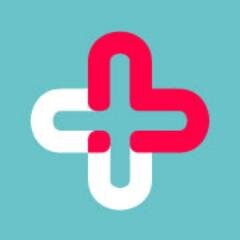 heartbeat medical, a Berlin, and Cologne-Germany-based startup that enables doctors to measure and improve their procedures, raised a high six figure euro funding.
Backers included High-Tech Gründerfonds and DocCheck Guano AG.
The company intends to use the funds for hiring new developers and building a distribution channel. In addition, a large multicentre study is planned for later this year.
Co-founded in 2014 by CEO Yannik Schreckenberger, Marc Tiedemann, Sebastian Tilch and Yunus Uyargil, heartbeat medical has developed heartbeat ONE,
a mobile and online streamlined patient management tool for health care facilities of all sizes. It offers intelligent evaluations of diagnostics and treatment methods, supports the preparation, documentation and evaluation of medical interventions. The solution also allows the automatic collection of patient reported outcomes for every patient.
Press-Kit: bit.ly/1PgSUxC