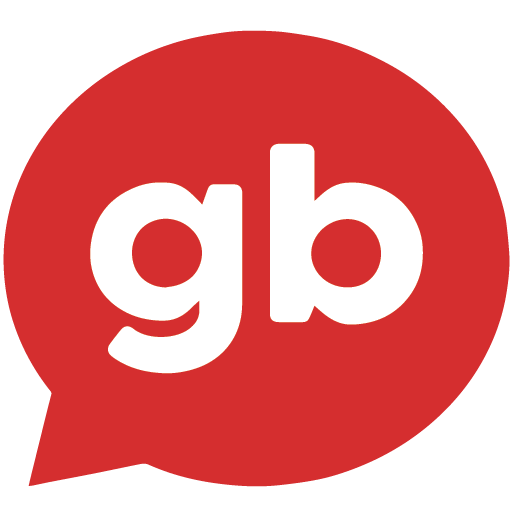 Goodbox, a Bangalore, India-based conversational m-commerce startup, acquired SmartPocket, a mobile wallet that allows users to digitize their plastic cards.
The amount of the deal was not disclosed.
Co-founded by Kiran Shastri and Mayank Shah, who will be both joining the leadership team at Goodbox post acquisition, Bangalore-based SmartPocket provides a mobile app that allows customers to digitize their loyalty cards, an online wallet for customers to keep online payments, place orders with offline partners and store all their virtual cards in a single app.
Led by Abey Zachariah, CEO & Co-founder, Goodbox provides small businesses with an app to become e-commerce ready, via discovery, ordering and payment tools. It allows consumers to buy directly, over messaging, from their stores across multiple categories without having to download multiple apps.
Goodbox had recently announced its Series A funding of $2.5m from Nexus Venture Partners.
FinSMEs
29/01/2016