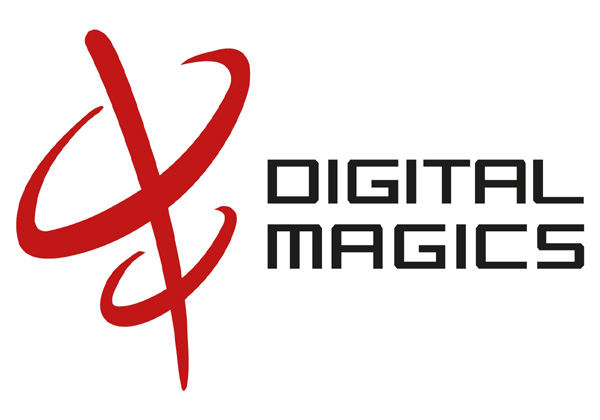 Milan Italy-based Digital Magics (AIM Italia: DM) recently announced the opening of a new digital startup incubator in Palermo, Sicily.
Launched in collaboration Factory Accademia and Il Giornale di Sicilia (the incubator is located in Via Lincoln 21, the historical headquarters of the newspaper), the 500 square metre open space will be open all day (from 8.00AM to 9.00PM) with 12 separate cubicles, desks and meeting rooms and a relax area.
The space has been provided through a strategic partnership signed with Digital Magics-backed Talent Garden, the European co-working network focused on the digital sector.
Led by Alberto Fioravanti, Founder and Executive Chairman, Digital Magics is a venture incubator of digital projects that provides consulting services and acceleration services to startups and enterprises, to facilitate the development of new technological businesses.
FinSMEs
30/01/2016