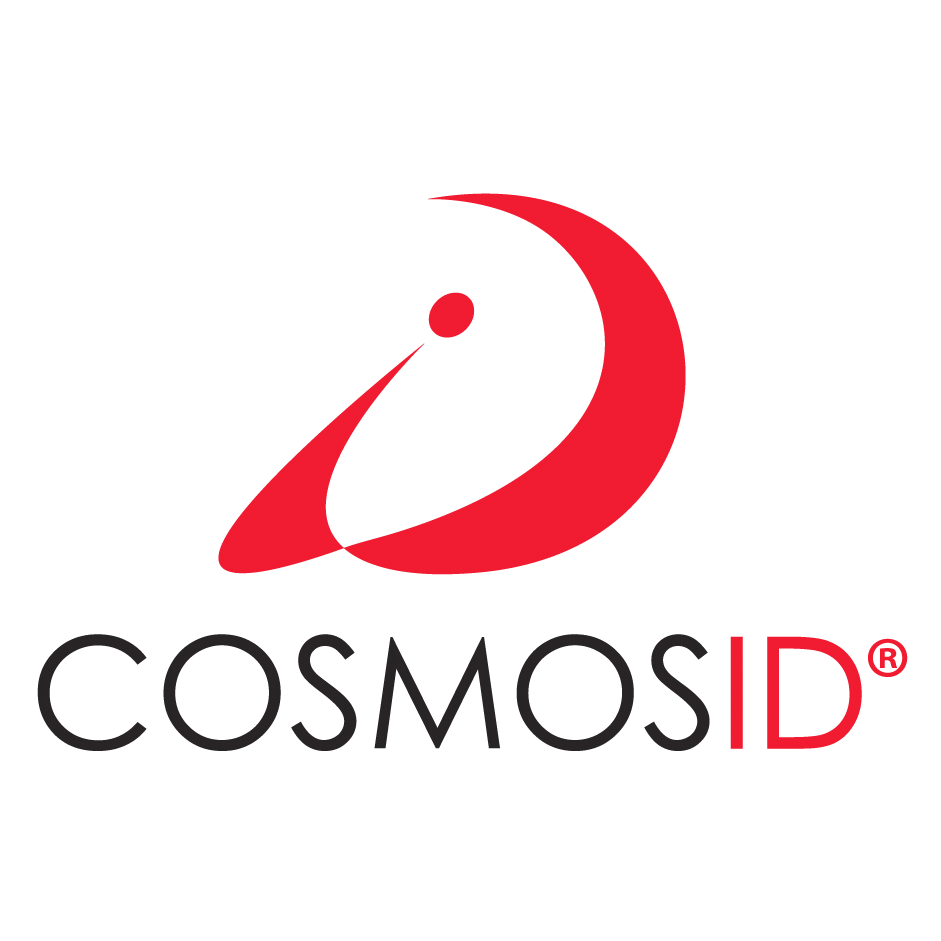 CosmosID, a Rockville, Md.-based genomic big data company focused on microbiome research, outbreak investigations, and infectious disease diagnostics, using DNA sequencing, raised $6M in Series B funding.
The round was led by Applied Value Group. Bruce Grant, Chairman of Applied Value Group, is also Vice Chairman of CosmosID.
The company intends to use the funds to expand its engineering capabilities, enhance clinical applications, undertake research and development to improve linkage of the DNA genetic code to actual biological traits (genotype to phenotype), such as antibiotic resistance, and develop new products for monitoring, predicting, and preventing disease outbreaks.
Led by Rita Colwell, Founder and Chair, and Manoj Dadlani, CEO, CosmosID is a bioinformatics company focused on rapid identification of microorganisms for infectious disease diagnostics, public health surveillance, food safety inspections, pharmaceutical discovery, and microbiome analysis for health and wellness.
Benefits of the FDA awarded platform include:
– A rapid test to identify all microorganisms in a sample (bacteria, viruses, fungi, and parasites) and characterize their attributes (antibiotic resistance, virulence, etc.)
– Sequence to analysis in – Rapid screening for multi-drug resistant organisms (MDROs), including Clostridium difficile and Staphylococcus aureus
– Cloud-based or server-based implementation models
– Curated database of more than 65,000 microbial genomes
– Food safety monitoring to reduce foodborne illnesses, such as recent E. coli and Listeria outbreaks
The company has clients in the pharmaceutical, probiotics, microbiome research, and food safety markets.
FinSMEs
29/01/2016