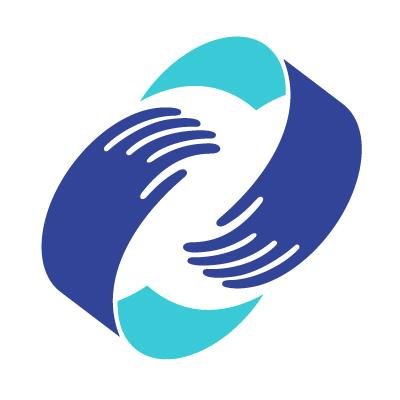 WellDoc, a Baltimore, Maryland-based digital health technology provider, completed a $22m Series B financing.
The round was led by Samsung Ventures and existing investor Merck Global Health Innovation (GHI) Fund with participation from Adage Capital Management, Excel Venture Management, Alexandria Venture Investments and Hudson River Capital Partners. As part of the funding, Samsung Ventures and Excel Venture Management will each provide one new member to WellDoc's Board of Directors.
The company, which has completed the initial closing of its Series B round and anticipates the final closing to occur by the end of January 2016, will use the funds to continue commercialization and accelerate adoption of BlueStar®, its flagship product.
Led by Kevin McRaith, CEO, WellDoc has commercialized BlueStar, a mobile prescription therapy cleared by the U.S. Food and Drug Administration (FDA) for adults living with type 2 diabetes. The therapy, which requires a prescription from a licensed healthcare provider, can be dispensed by a pharmacy and reimbursed by a health plan. It is powered by WellDoc's proprietary Automated Expert Analytics System™ and enables patients to self-manage their diabetes through real-time motivational, behavioral and educational coaching.
FinSMEs
18/12/2015