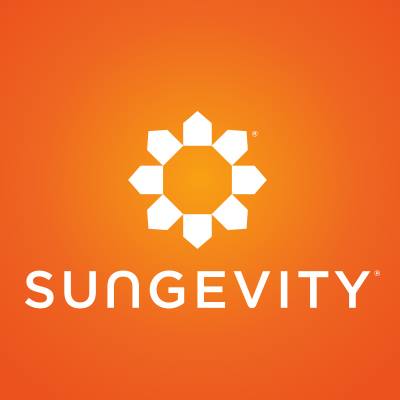 Sungevity, an Oakland, Calif.-based solar energy provider, raised $650m in total.
This included a $50m equity funding round and a $600m project financing.
Backers in the equity round included GE Ventures, Apollo Investment Corp. and Hercules Technology Growth Capital. The project financing was provided by a consortium led by Apollo Investment Corp.
The company will use the proceeds to to further support the development of solar projects across U.S.
Co-founded by CEO Andrew Birch, Danny Kennedy, and Alec Guettel, Sungevity specializes in the design, installation, financing, and maintenance of home solar systems.
The company currently serves homeowners in Arizona, California, Colorado, Connecticut, Delaware, Maryland, Massachusetts, New Jersey, New Mexico, New York, Vermont and Washington DC, as well as in the Netherlands, Germany and the United Kingdom.
FinSMEs
23/12/2015