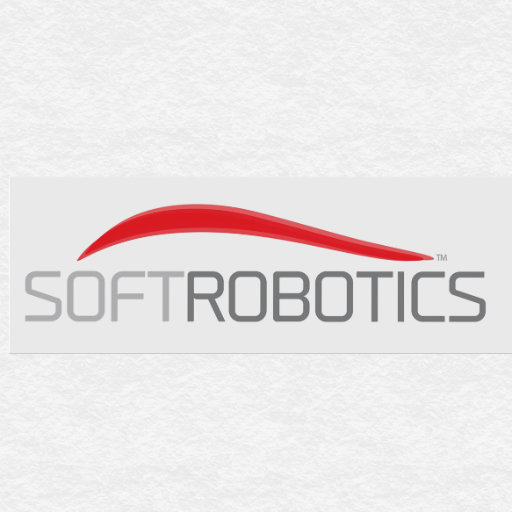 Soft Robotics Incorporated, a Cambridge, MA-based startup focused on robotic manipulation and material handling, closed the first tranche of a $5M Series A investment round.
The round was led by Material Impact Fund, an early-stage venture capital firm, with participation from Haiyin Capital and Taylor Ventures.
Soft Robotics brought their disruptive technology to market in June 2015 and is deploying robotic solutions with industry-leading partners and end users in the consumer products, advanced manufacturing and food handling industries.
The company intends to use the funds to grow commercial deployment of its proprietary technology while supporting continued product development.
Founded in 2013 out of the Whitesides Research Group at Harvard University and led by Carl Vause, CEO, Soft Robotics has developed novel and proprietary robotic technology that allows users to handle a large range of fresh produce, electronic components, consumer goods, and clothing, among other objects without the need for tool changes or software modifications between cycles.
PRLog ID: www.prlog.org/12519000