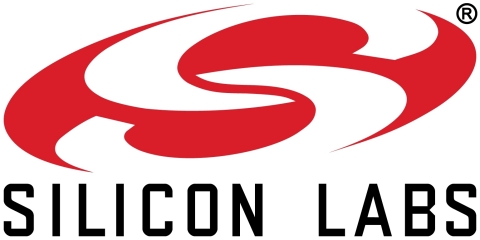 Silicon Labs (NASDAQ: SLAB), an Austin, Texas-based provider of silicon, software and system solutions for the Internet of Things, Internet infrastructure, industrial automation, consumer and automotive markets, acquired Telegesis, a near London, UK-based supplier of wireless mesh networking modules based on Silicon Labs' ZigBee® technology, for approximately $20m.
Founded in 1998, Telegesis provides ZigBee module solutions to smart metering manufacturers. It offers a wide range of 2.4 GHz IEEE 802.15.4 modules based on Silicon Labs' EM35x and EM358x mesh networking SoCs. Available in a variety of formats and form factors, the modules can be integrated into mesh network designs without complex software engineering or RF expertise. They are deployed in smart meters, USB adapters and gateways for smart energy applications.
Additional target applications include home automation, connected lighting, security and industrial automation.
A strategic Silicon Labs partner and a member of the ZigBee Alliance since 2004, Telegesis is also a contributor member of the Thread Group and has been collaborating with Silicon Labs in the development of Thread-ready modules.
Led by CEO Tyson Tuttle, Silicon Labs has 1,100 employees, revenues amounting to $681m and a net iIncome of $91m in 2014.
FinSMEs
24/11/2015