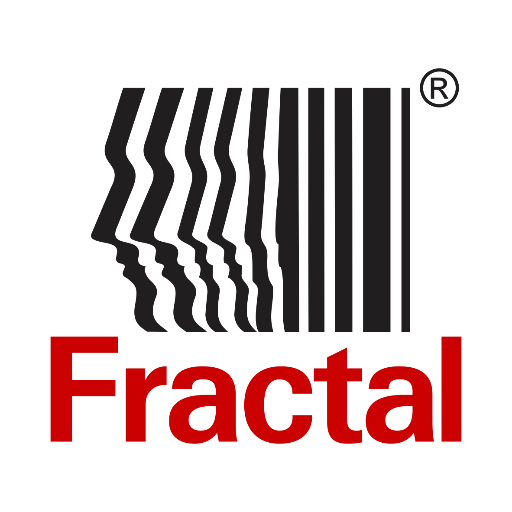 Fractal Analytics, a global provider of advanced analytics, acquired Imagna Analytics, an artificial intelligence (AI) startup.
This acquisition, of undisclosed amount, will further strengthen Fractal's IP for its Customer Genomics®.
Founded by Prashant Warier in 2012, Imagna Analytics utilizes proprietary AI techniques to decode customer behavior and target them with relevant ads and offers in real-time.
With the acquisition, Warier joined Fractal as Chief Data Scientist.
Founded in 2000 by Srikanth Velamakanni, CEO, Fractal Analytics provides Fortune 500 companies with a predictive analytics and visual storytelling platform to gain advantage through understanding of consumers and data driven decisions.
In 2015, the company acquired Mobius Innovations to strengthen its Customer Genomics® solution for hyper-personalized marketing, which integrates enterprise, geo-location and open social media data to deliver personalized and contextual offers in real-time on mobile devices.
Fractal's products also include TrialRun for systematic marketing experimentation at scale and Concordia® to harmonize disparate data sources.
The company has 850 people in 13 offices around the world serving clients in over 100 countries.
FinSMEs
01/11/2015