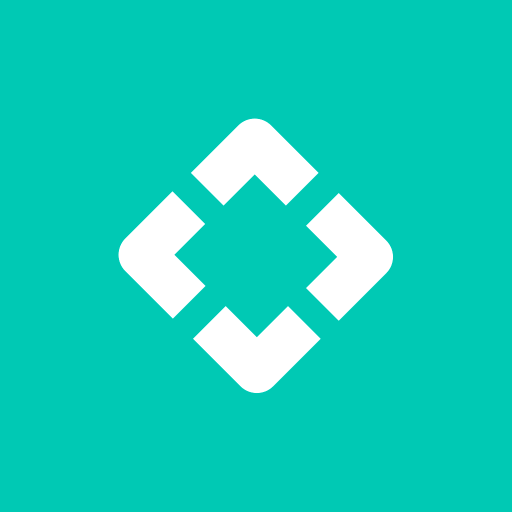 Splittable, a London, UK-based shared living app, raised $1.2m in funding.
Backers included Seedcamp, Playfair Capital, the London Co-Investment Fund and angel investors Lord David Young, Ricky Knox, Peter Rading, Simon Lambert and Will Neale.
The company intends to use the funds to grow its engineering and marketing teams, support further marketing initiatives and fund the delivery of an integrated payments platform. The new functionality will enable housemates to automatically track expenses and settle up with each other. Renters will also be able to pay for various household services through a single interface.
Led by CEO Nick Katz and CTO Vasanth Subramanian, Splittable provides a web, iOS and Android app for young renters to manage their shared expenses. Launched in April 2015, The app is already used by tens of thousands of housemates in the UK, US and other global markets.
In order to grow operations, the company is looking to develop partnerships with universities, student unions & organisation, landlords, and agents who focus on student and young professional lettings.
FinSMEs
28/10/2015