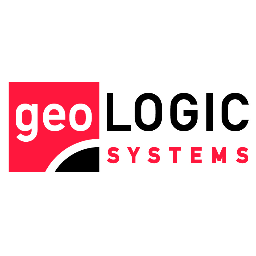 GeoLOGIC Systems, a Calgary, Canada-based provider of data and integrated software solutions for oil and gas exploration and production companies in North America, received an investment of undisclosed amount.
BV Investment Partners, a middle-market private equity firm focused on the information and business services and communications sectors, made the investment in a transaction which saw company founders Joe and Denise Harris as sellers.
The deal was completed in partnership with the geoLOGIC's President and CEO, David Hood, who will retain his entire ownership interest in the company.
Founded in 1983, geoLOGIC creates and supplies data and integrated software solutions to oil and gas exploration and production companies and related industries in North America. The software and its data products are embedded in client company workflows and support decision-making at client organizations.
Customers include oil & gas exploration and production companies, pipeline and midstream companies, service companies (engineering, consulting, reserves auditing, financing, stock and asset brokerages, drilling, oilfield servicing), government and regulatory organizations, and educational institutions.
Key products include:
– geoSCOUT, a decision-support tool, providing comprehensive data for all disciplines within the oil and gas industry, and
– gDC, geoLOGIC's comprehensive upstream oil and gas database.
In conjunction with the deal, Justin H. Harrison, Managing Director at BV, and Justin Garrison, Principal at BV, joined geoLOGIC's Board of Directors.
FinSMEs
20/10/2015