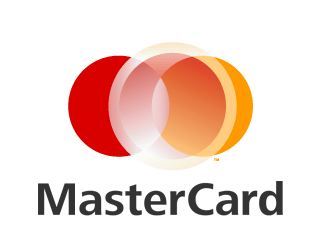 MasterCard (NYSE:MA) has announced the launch of Start Path Global, its six-month partnership program for startups, in a greater number of countries globally across Asia Pacific, the Middle East, Africa, Latin America and Canada.
The program builds on Start Path's efforts over the past 18 months to provide a variety of operational support, partnership, or investment for over 40 commerce related startups, including Nymi, ZenCard, BillHop and Gone.
Start Path Global is a virtual program, does not require startups to relocate and no equity is taken. Instead, they are provided with access to more than 60 MasterCard experts, opening the door to pilot opportunities with MasterCard or MasterCard customers, while retaining full ownership for any intellectual property (IP) developed.
As the program expands internationally, startups will also benefit from access to Start Path Partners, a group of more than 20 leading companies in banking, retail, and technology including Rakuten, SAMSUNG CARD, TSYS, Target, Bank of Montreal, and Santander InnoVentures.
Each quarter, MasterCard Start Path will recruit a new class of startups to embark on the six-month program.
The application window to join the next class is open until September 18, 2015.
The program is open to all non-US based startups who meet the following criteria:
– Solution live in market
– Established and experienced team
– Targeting a sizeable market opportunity in the retail and financial technology space
– Seed or Series A investment recently secured
Up to 18 promising startups will be invited to pitch their solutions to the MasterCard Start Path team in London on October 27 and 28, 2015. From there, a final list of six to eight companies will be chosen for the class beginning in early November. The next class will also be invited to attend the first Start Path Global Partner Summit.
FinSMEs
03/09/2015