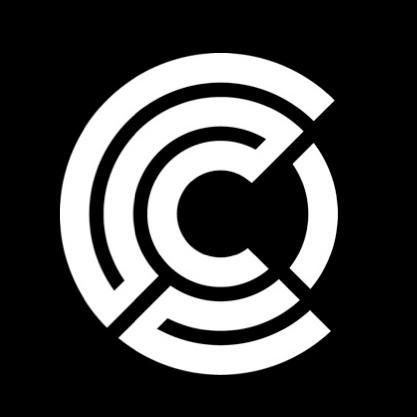 Chronicled, Inc., a San Francisco, CA-based provider of a consumer authenticity technology platform, raised $1.4m in convertible note financing.
The round was led by Colbeck, with participation from Mandra Capital, Pantera Capital, Social Starts, and Seattle Seahawks RB Marshawn Lynch, in addition to the company's co-founders and other angel investors.
The company intends to use the funds to continue building its consumer authenticity platform, which it will launch for limited edition sneakers in autumn 2015.
Led by Ryan Orr, founder and CEO, and Sam Radocchia, co-founder and CPO, Chronicled is developing a platform that ensures 100% authenticity of consumer products. Products are tagged, registered, verified, and traded via a mobile app. The platform incorporates Smart Labels, an open registry, and a mobile app to document and guarantee product authenticity, ownership, and provenance.
The company, which will begin rolling out its consumer product in selected U.S. cities in fall of 2015 (with more than 15,000 pairs of sneakers secured), attaches small wearable sensors (Smart Labels) to shoes, using an open registry and various applications to track authenticity, ownership, and provenance.
The company has partnered closely with Identiv (NASDAQ: INVE) in the development of the encrypted microchips included inside of the Smart Labels.
FinSMEs
09/09/2015