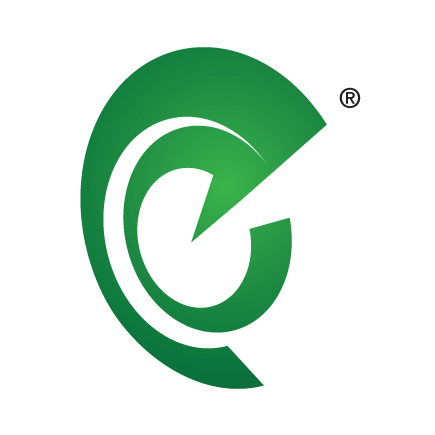 Amazon Web Services, Inc. (AWS), an Amazon (NASDAQ:AMZN) company, is to acquire Elemental Technologies, Inc., a Portland, Oregon-based provider of software-defined video solutions for multiscreen content delivery.
The terms of the acquisition were not disclosed and are subject to closing conditions. The deal is expected to close in the fourth quarter of 2015.
The acquisition will enable AWS Cloud platform to provide media and entertainment companies with improved integrated solutions to scale video infrastructures as the media industry increasingly moves to internet based delivery.
Founded in 2006 by Sam Blackman, CEO, Elemental provides software that allows media and entertainment companies to take live and on-demand video destined for traditional networks like cable, satellite, or over-the-air broadcast and re-format that content for distribution to PCs and smart phones, tablets, and TVs.
The company has more than 700 media franchise customers and powers over-the-top TV (OTT) applications, like the BBC's iPlayer, CNNGo, ESPN Score Center, HBO Go, MSNBC Shift, and Sky Go & Sky Now.
Elemental is also supporting 4K Ultra HD services including those that were delivered by the BBC during the 2014 World Cup. The company has offices in the United States, the United Kingdom, France, Hong Kong, Singapore, Japan, China, Russia, India and Brazil.
Following the acquisition, Elemental will continue to operate its business under its existing brand, delivering the full range of solutions for pay TV operators, content programmers, broadcasters, governments, and enterprise customers. It will also expand the integration of its offerings with AWS, and through close collaboration with the Amazon company, accelerate innovation services featuring a range of solutions for customers leveraging on-premises assets, hybrid architectures, and cloud.
FinSMEs
04/09/2015