Allergan plc (NYSE: AGN), a Dublin, Ireland-based global pharmaceutical company, is to acquire AqueSys, Inc. a Southern Californian clinical stage medical device company focused on developing ocular implants that reduce intraocular pressure (IOP) associated with glaucoma, for $300m.
Allergan's acquisition of AqueSys adds XEN45, a soft shunt that is implanted in the subconjunctival space in the eye through a minimally invasive procedure with a single use, pre-loaded proprietary injector.
The proprietary XEN45 technology facilitates aqueous fluid flow to lower Intra-Ocular Pressure (IOP) while protecting against the potential for hypotony (IOP that is too low) that is associated with current subconjunctival procedures.
The minimally invasive procedure is performed by ophthalmologists.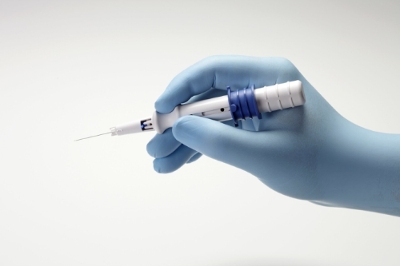 XEN45 has received a CE mark in the European Union where it is indicated for the reduction of intraocular pressure in patients with primary open angle glaucoma where previous medical treatments have failed. The CE mark allows treatment in conjunction with a cataract procedure or as a standalone procedure. XEN45 is also approved for use in Turkey, Canada and Switzerland. AqueSys is pursuing reimbursement in these countries.
In the United States, XEN45 is in late-stage development, with the final US Investigational Device Exemption (IDE) clinical trial fully enrolled in the second quarter of 2015. Final approval by the U.S. Food and Drug Administration is expected by late 2016 or early 2017 via the 510K device pathway.
FinSMEs
07/09/2015