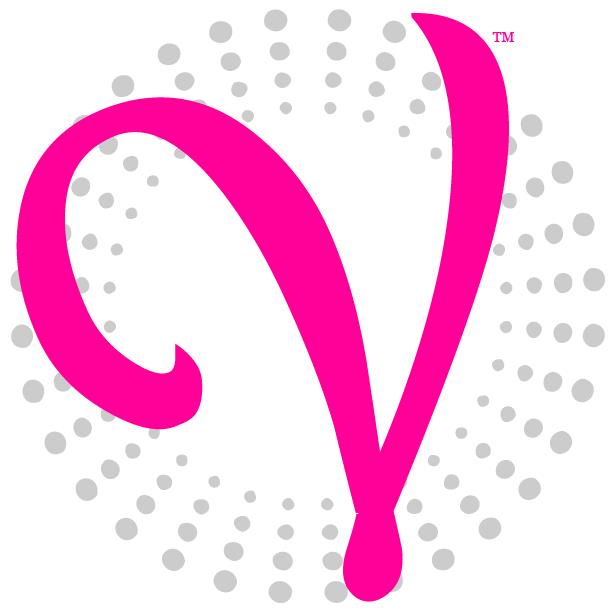 Vintage Confections, a Clarendon Hills, IL-based company specializing in custom made lollipops, raised $150k in second round of funding.
The same pair of investors who funded their previous $30k loan made the investment via Bolstr, a marketplace where emerging consumer, retail and manufacturing businesses can access growth capital from accredited investors.
The company will use the funds to continue to expand operations and secure a new 14,000 square foot industrial production space that will meet current production needs and allow for future growth.
Co-founded by Heather Kelly, founder and CEO, and Cheryl Carr, CFO, Vintage Confections customize and personalize lollipops and hard candies. for weddings, baby and bridal showers, parties and events.
The company recently signed a $1.2 million guaranteed purchase order with a large distributor.
FinSMEs
27/08/2015