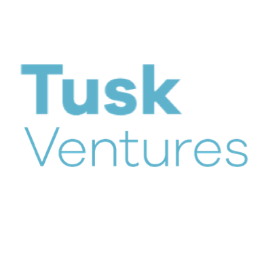 Tusk Ventures, a NYC-based political strategy firm focused on enabling startups navigate the political, regulatory and media obstacles connected with entering entrenched industries, has launched operations.
Through a team of political and regulatory experts and investment professionals, the firm will annually select 10 to 12 young companies entering highly-regulated sectors and work with them in return for equity.
Emerged from Tusk Strategies, Tusk Ventures specializes in supporting startups' efforts to analyze and navigate regulatory and political challenges at local, state and national levels and pursue opportunities in the public sphere.
It will be working with a diverse range of clients including Uber, General Assembly and Zendrive. Led by Bradley Tusk, founder and CEO, the firm already served as Uber's regulatory consultant, guiding the regulatory efforts around the company's market entry in cities across the United States, ranging from New York to Boston, Chicago to Philadelphia, Los Angeles to Washington DC.
Specifically, Tusk Ventures will support startups in:
– Taking on entrenched interests;
– Receiving regulatory approvals and fight off unwanted regulatory aggression;
– Engaging in campaigns to pass legislation and block passage of harmful legislation;
– Pursuing and win RFPs;
– Receiving licenses and permits;
– Developing and burnish their public reputation;
– Building the narrative and execute an earned media strategy;
– Forming partnerships with business groups, political leaders and relevant stakeholders, and
– Defining the opposition and debunk their claims.
The Tusk Ventures team includes: Bradley Tusk, Jordan Nof, Matthew Yale, Anatola He, Marla Tusk, Seth London, Scott Schwaitzberg, Bob Greenlee, Marla Kanemitsu, Chris Coffey, and Ed Mathias.
The firm has offices in New York, Chicago and Miami.
FinSMEs
03/08/2015