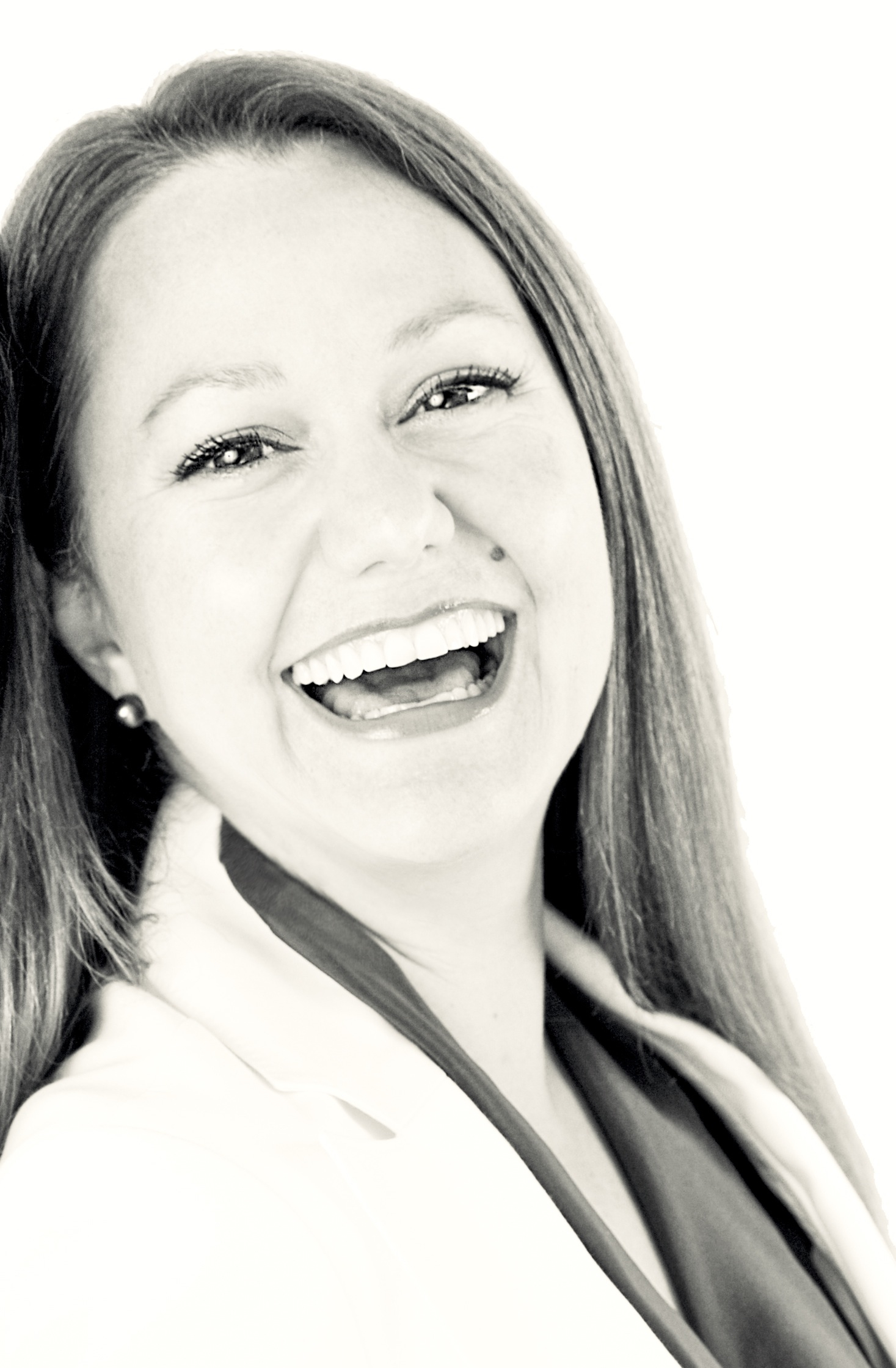 Los Angeles based personalized video and media technology company Fem has just announced a $3m funding round and the release of Prizma, a video engagement platform that powers smart syndication, video discovery and sustainable monetization. In conjunction with the announcements, we asked
FinSMEs: Hi Rachel, can you tell us a bit about you?
Rachel: I have worked in the technology sector for more than a decade, focusing on businesses that create new markets, expand access for under-served users and revolutionize traditional business models. I am a serial entrepreneur and I have been on the early or founding team of five startups: Billpoint (acquired by eBay), Hotwire (acquired by IAC), inDplay (acquired by Discovery Media Holding Company), Google.org and now FEM Inc.
FinSMEs: Let's speak about FEM. What's the opportunity you found in the market?
Rachel: At FEM Inc. we wish to serve the world's largest, most diverse, fastest growing audiences. We started with a focus on video, which is a market that is increasing exponentially. As the quantity of video content grows, discovery becomes more challenging. In addition, monetizing video is difficult for smaller publishers and video content creators. We are working with a wide variety of publishers and video content creators to help them reach their audience in more precise ways, with better engagement and monetization. We want to help build a healthy, high quality video ecosystem that serves the needs of the user in that moment, on that device, in that location with video content personalized just for them.
FinSMEs: You just launched Prizma. How does it work?
Rachel: Prizma makes it possible for any website to create an engaging video experience for their audience, quickly and easily. For publishers that have video content, prizma improves discovery, recirculation and offers syndication to quality websites; for those that want more video content, prizma offers monetized, relevant content from high quality creators. With prizma advanced analytics, media brands monitor and manage their video performance, utilizing prizma insights about what content performs where and why. These insights inform video content creation and distribution.
FinSMEs: Where are you in terms of growth?
Rachel: 10 employees (in LA and SF), revenue generating.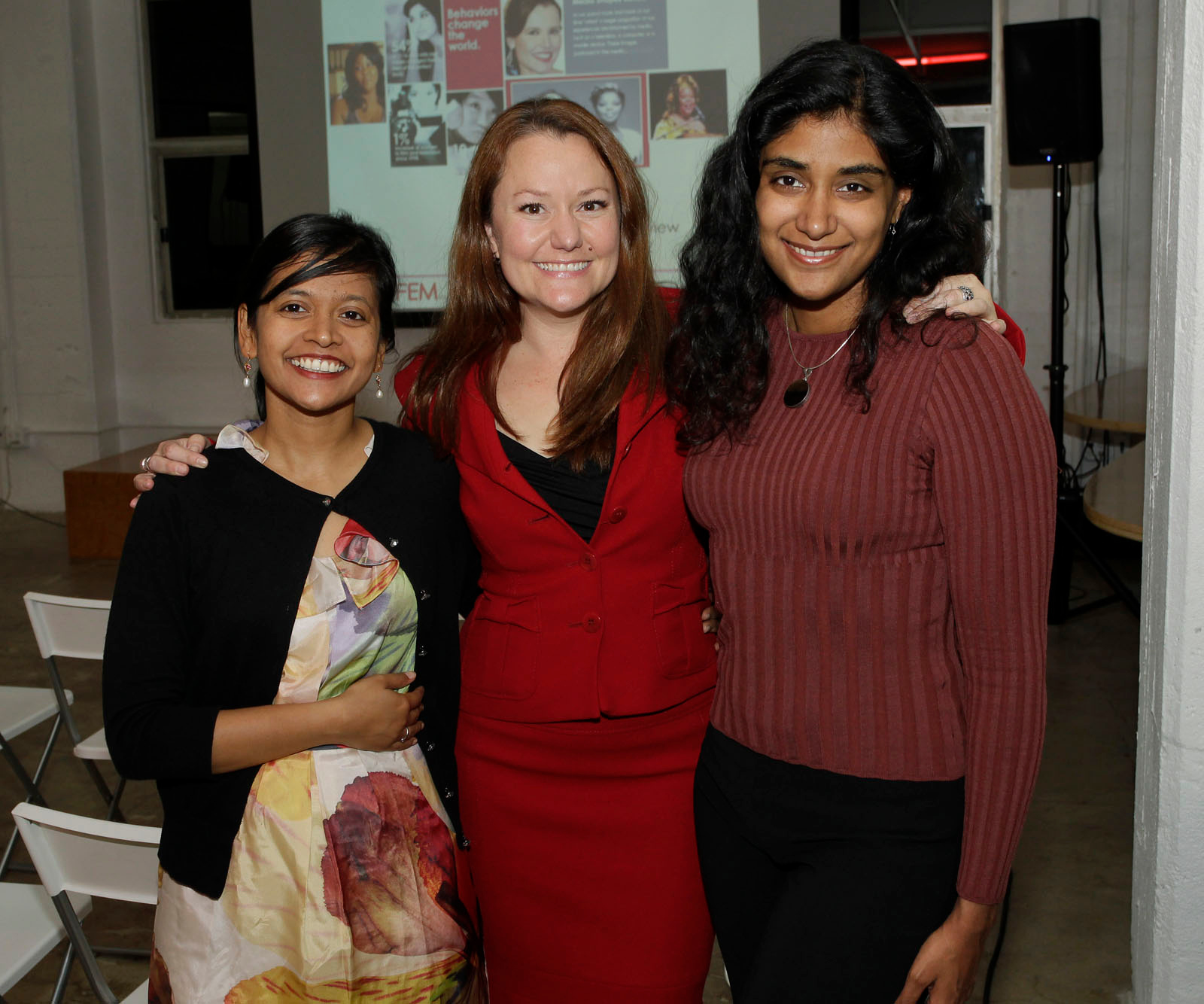 FinSMEs: You just received funding. What can you tell us about the investors? How are you using the funds?
Rachel: We received investment from an amazing set of really supportive investors: Javelin Venture Partners, MESA+ LLC, Techstars and Disney (through our participation in their accelerator program). We plan to use these funds to scale prizma in the market.
FinSMEs: Future plans?
Rachel: We have a robust IP portfolio and we plan to continue investing in early R&D on exciting initiatives that expand our core capabilities.ù
FinSMEs
03/08/2015