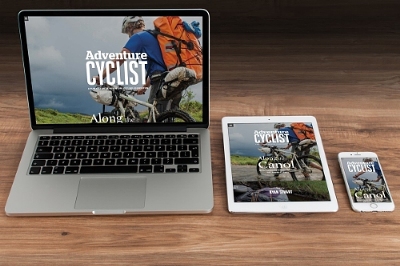 Readz, Inc., a Woodland Hills, Calif.-based online content-creation platform, launched with $7.15m in funding.
A $2m funding raised from Belgium-based Parana Management Corp. last year added to a $5.15m seed funding round of 2011.
Led by Bart De Pelsmaeker, CEO and founder, Readz provides a SaaS-based online content-creation platform that enables marketers to deploy interactive microsites, landing pages, web magazines, white papers and reports, and push the content to mobile devices.
Formed in 2011 Readz has been operating in stealth mode since then.
Readz also includes dynamic styles that allow users to adjust font types and sizes via a web interface, floating, moveable toolbars, a dynamic table of contents, and the live embedding of Readz content onto websites. In addition, a copy-paste tool allows users to copy text or image files from an original source and paste it directly onto the canvas.
FinSMEs
16/07/2015