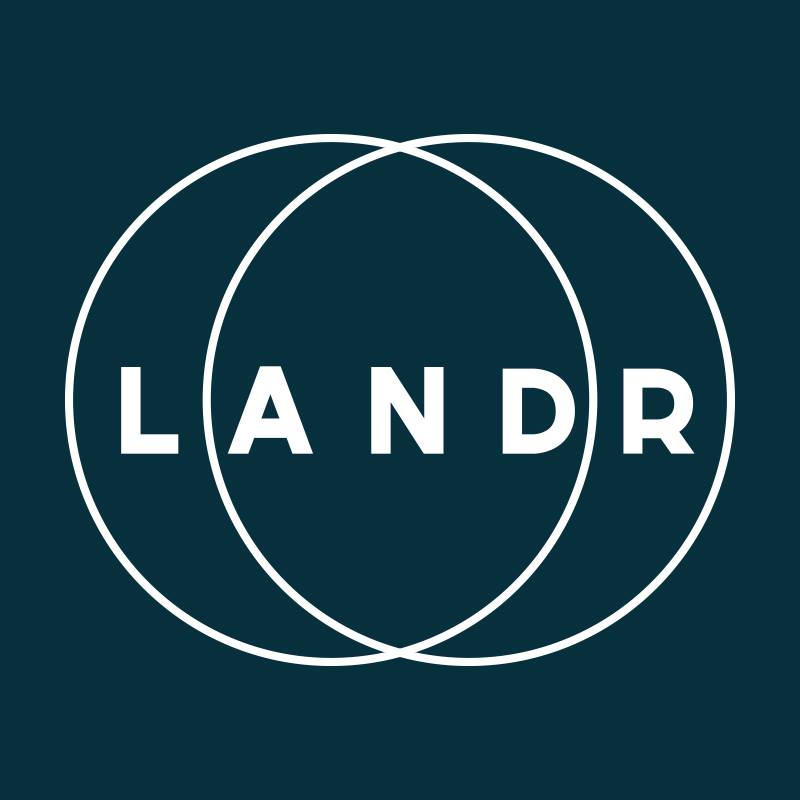 Landr, a NYC-based provider of audio post-production software, raised $6.2m in funding.
Backers included rapper and record producer Nas, HDGL, Warner Music Group, Plus Eight Private Equity, Real Ventures, YUL Ventures, and others.
Led by CEO Pascal Pilon, Landr provides cloud-based audio post-production software driven by a machine-learning algorithm that has mastered more than 1.2 million tracks for a community of 250,000 users. It has also launched a new platform which features a completely redesigned interface, more advanced artificial intelligence and updates to the corrective EQ, multi-band compressor, multi-band stereo enhancer and limiter.
In addition to emerging artists, users of the platform include DJs, producers and professional musicians such as Tiga, Grateful Dead guitarist Bob Weir, Echosmith, Wolf+Lamb as well as A&R and recording engineer Frank Vasquez of Doggystyle Records – and Orlando Puerta (remixing A&R for Madonna, Azealia Banks and more).