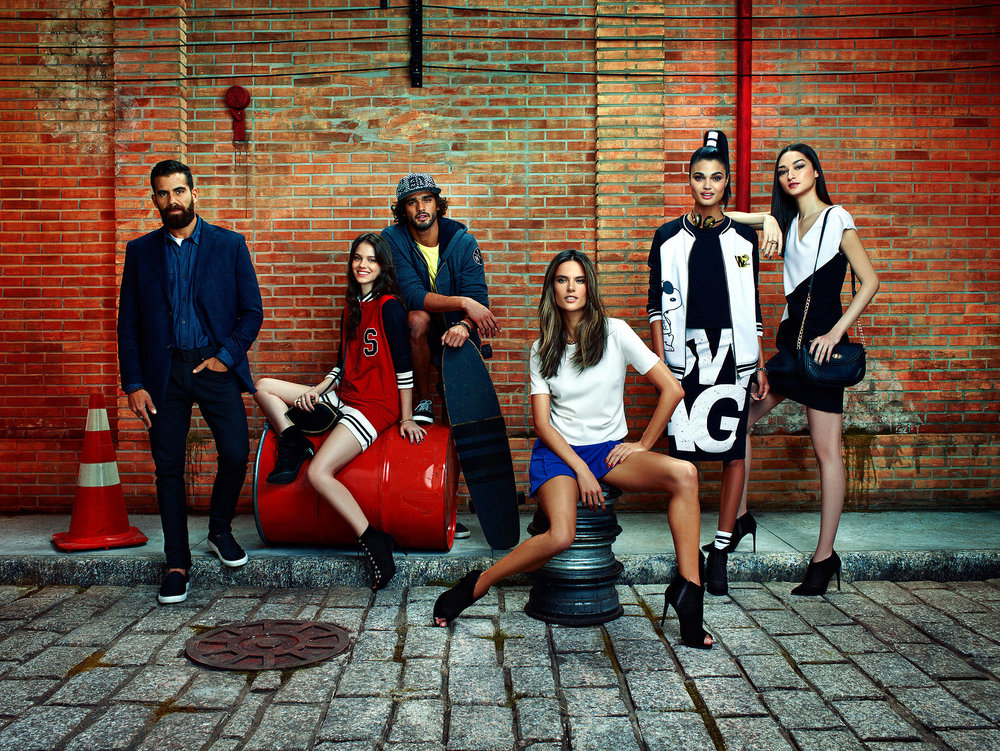 Global Fashion Group, the fashion e-commerce company for emerging markets, raised €150m in an internal financing round.
Backers included Rocket Internet SE (Frankfurt Stock Exchange: ISIN DE000A12UKK6, RKET), which will invest €37m with a guarantee to bring its maximum commitment of €49m and an agreement to contribute the two Brazilian online fashion businesses Kanui (a sports and outdoor e-commerce business in Brazil founded in 2011 mainly focusing on surf and skate lifestyle verticals, but also on regular fashion apparel as well as various sports equipment. It generated more than €30m of net revenues in 2014) and Tricae (a kids and baby e-commerce company in Brazil founded in 2011 which generated more than €20m of net revenues in 2014), which will be both integrated into Dafiti.
The company intends to use the funds to solidify its position in emerging markets, to strengthen fulfilment, marketing and product development as well as to build the infrastructure to capitalize on the synergies between its online fashion businesses in Latin America, Middle East, Russia and CIS, India, South East Asia and Australia.
Founded in 2011 by Swedish Investment AB Kinnevik and Rocket Internet and led by Romain Voog, CEO, Global Fashion Group operates across four continents and 27 countries, employing over 9,500 people. With a focus on emerging markets, the company offers a wide assortment of international and local fashion brands, as well as a selection of internal brands.
The financing round and the strategic acquisition value GFG in line with the most recent investment, and imply a post-money valuation of EUR 3.1 billion. Rocket Internet will hold at least 24.2% (21.9% directly and 2.3% indirectly through Latin America Internet Group) of after the financing round and the strategic acquisition.
FinSMEs
06/07/2015