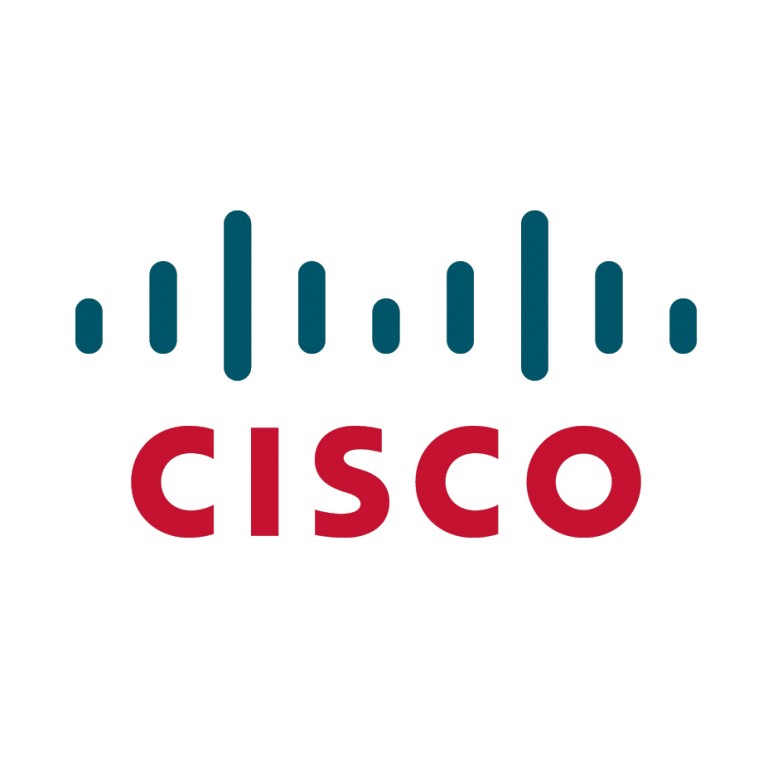 Cisco (NASDAQ: CSCO) has just announced a series of strategic commitments in the UK that will total over US $1Billion over the next three to five years.
The investment will support the next phase of the country's digitization plans.
This second significant round of activity in the UK follows the $500m commitment made by the corporation in 2011, which has contributed in excess of $5bn in technology and manpower to the UK economy through initiatives such as the British Innovation Gateway (BIG) that helps to foster and nurture UK innovation and entrepreneurship.
The commitment of $150m for Internet of Everything UK startups and venture capital equity investments will focus on key priorities for Cisco and the UK. These include applications of Internet of Everything (IoE) technologies across the financial technologies, retail, and healthcare industries, and smart city development. In addition, corporate investments will also accelerate innovation in cybersecurity solutions while capital will be made available for further strategic acquisitions in the country.
In addition, Cisco will also further its UK-based networking academy education program to promote innovation and entrepreneurship and support the UK government's desire to redress the country's North-South economic imbalance, with the addition of new centres of expertise, funded university collaborations, skills investments and expansion of apprenticeship programs.
Finally, the company intends to expand further, doubling its Central London presence with the addition of a new office before the end of 2015, and the creation of over 200 new jobs.
FinSMEs
09/07/2015