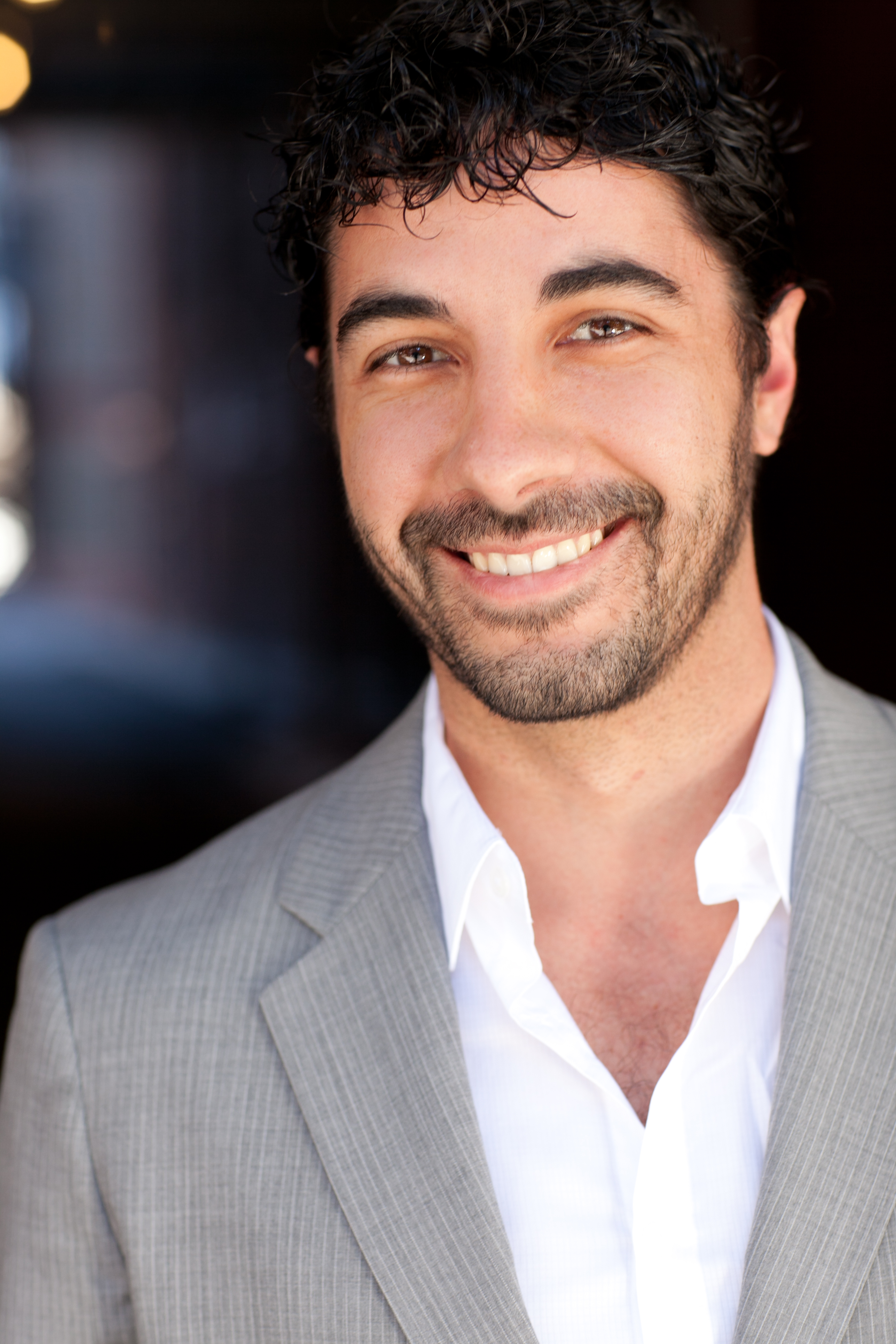 Today, Troy-based Apprenda said it raised a $24m funding round. In conjunction with the announcement, we asked CEO and co-founder Sinclair Schuller some questions about the company, the product, and investors.
FinSMEs: Hi Sinclair, can you tell us a bit more about you?
Sinclair: By trade, I am Apprenda's customer. I'm a developer, both in mind and heart. I've worked both for small companies and huge global organizations as a developer. During my time writing code, I learned that hard work and raw intelligence trump almost anything else you can do. My experiences and this desire to work hard led my co-founders and I to founding Apprenda.
FinSMEs: Let's speak about Apprenda…what opportunity did you find in the market?
Sinclair: Working at large companies, a few things became obvious. First, all of the world's largest companies are becoming software companies. Everything from thermostats to bulldozers are being enhanced so that they collect and analyze data, or so that they can be controlled by the phone in your pocket. It's amazing to see that no industry is escaping this trend of being software-centric. This also means that to capitalize on this vision, the world's biggest companies need to write better software more quickly than ever. The problem is that the world's largest companies have bought technology for years from legacy vendors and those old technologies simply aren't good enough to equip our customers to develop and deliver software quickly. Our opportunity is filling the gap between the customers need to innovate rapidly with software, and their current, incapable investments.
FinSMEs: How does it work? What problem does it solve?
Sinclair: Traditional IT models are very "infrastructure centric." What that means is that when a developer wants to build a new app, they have to hand curate all the components necessary to run and manage those apps. It's very inefficient, expensive, and time consuming. Instead, Apprenda stitches together IT resources into a single, high performance platform. Developers simply "push" their application to Apprenda, and Apprenda dynamically determines what resources are need, what capabilities are needed, and deploys the app. What used to take developers 90 days now happens in 90 seconds.
FinSMEs: Where are you in terms of growth?
Sinclair: We're currently at about 90 employees, and we're hiring many more. We have dozens of paying customers, and revenues have grown consistently year over year. Some of our biggest customers include JPMorgan Chase, McKesson, and AmerisourceBergen.
FinSMEs: You have just closed a $24m funding round. What can you tell us about the investors? How are you using the funds?
Sinclair: This new round comes from existing investors – Safeguard Scientifics, New Enterprise Associates (NEA) and Ignition Partners. They're a fantastic, supportive group who truly understand enterprise software. Watching our progress, our investors gained even more confidence in our future and decided that they wanted to take an investment opportunity for themselves. With the money, we'll be expanding product development as well as go to market functions.
FinSMES
21/07/2015