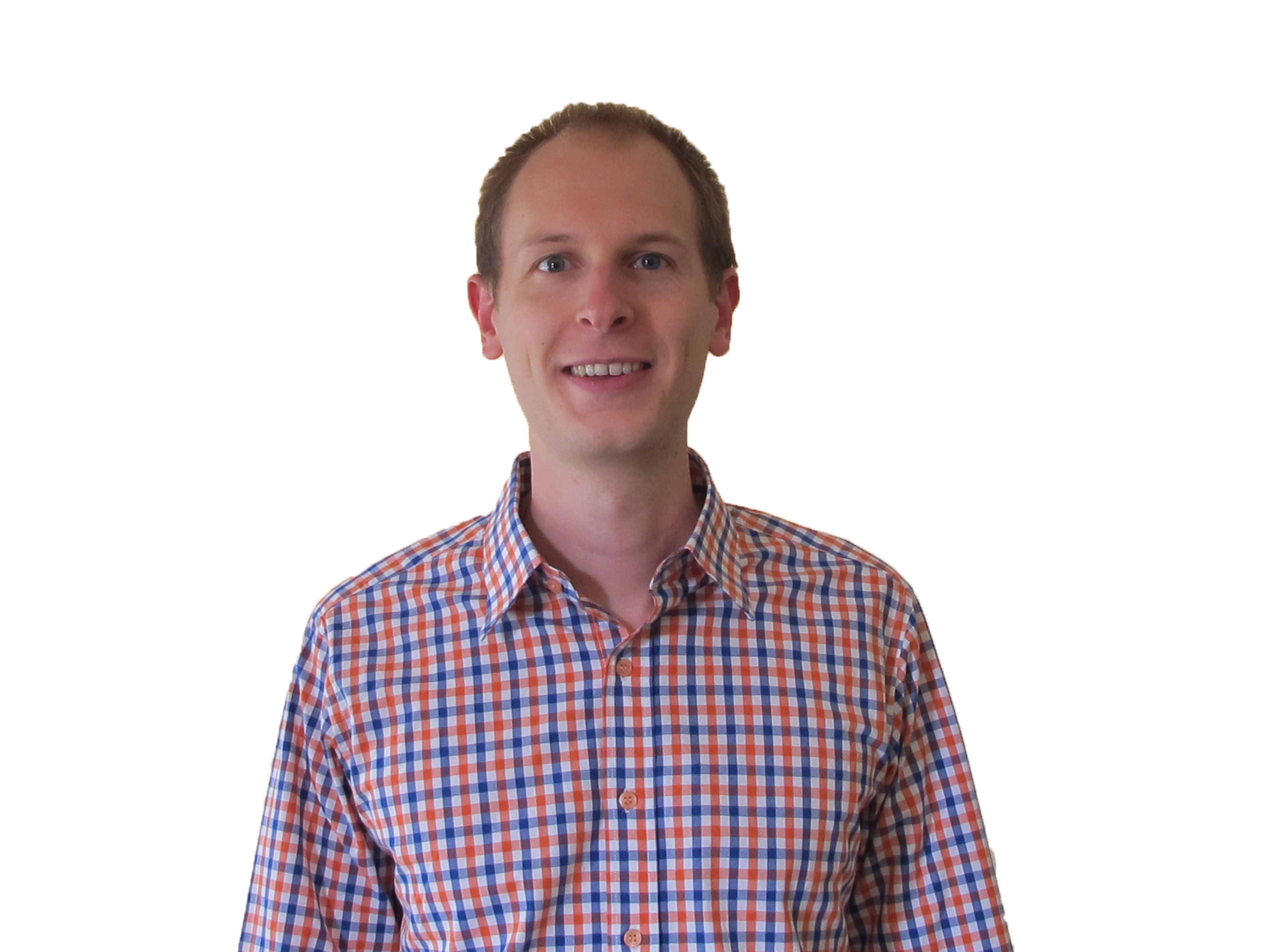 Fintech is a very hot trend and startups are everywhere trying to develop solutions to disrupt the banking and financial industry. For example, in Barcelona, Spain, Novicap has developed an independent marketplace that allows SMEs to turn outstanding invoices into working capital by selling them to professional investors.
CEO Federico Travella answered our questions about the company.
FinSMEs: Hi Federico, can you tell us a bit about you?
Federico: Put in a few words: I am a geologist by education, digital strategist by passion, and entrepreneur by nature. Before founding NoviCap during summer 2014, I worked for Rocket Internet as a Managing Director in Asia Pacific. I am proud that some of the Internet companies we started at Rocket have now grown up to be the market leader in their geographies – think Lazada in Southeast Asia, The Iconic in Australia and Kaymu in Africa.
FinSMEs: Let's speak about Novicap. What's the opportunity you found in the market?
Federico: Having built B2C and C2C online marketplaces, I realized that many of the operational issues we faced with merchants were because of a broken working capital cycle. Many banks or factoring firms do not provide financing to such online merchants or SMEs in general. Talking with Marc, co-founder of NoviCap, we realized that in Spain the real challenge for SMEs is maintaining a steady cash flow to finance their operating expenses – paying suppliers and making payroll. The problem is particularly acute when SMEs deal with corporate clients who can take up to 180 days to settle outstanding invoices. We also found that there is a growing number of professional investors looking to complement and diversify their portfolio by investing in reliable crowdlending marketplaces. With these ideas in mind, we created NoviCap to connect supply and demand of capital in the most efficient way. The result is that NoviCap allows SMEs to take control of their working capital by selling their outstanding invoices to professional investors and gain access to working capital within 48 hours.
FinSMEs: How does Novicap work?
Federico: We are very much like eBay, but trade invoices. Our technology and business model allows investors to provide working capital to SMEs directly against their outstanding invoices. Practically, SMEs upload unpaid invoices after which NoviCap verifies the invoices and offers them for sale to professional investors. Next, these investors advance money against the invoice and make a return when the SME's client (the debtor) pays the invoice. The beauty of our solution is really the user experience: there is no other financing solution which allows SMEs to get financing in such a fast, flexible and transparent way.
FinSMEs: Can you introduce the team?
Federico: Let me tell you that I am very proud of our team. First, I co-founded NoviCap with two friends who have plenty of experience at high-growth startups (Rocket Internet, Geckoboard, etc.) and had founded companies before. I am convinced that the team is quintessential for the success of any Internet company and, in this light, we have been able to attract top talent to help build NoviCap. Essentially, I very much see NoviCap as a support organization for great entrepreneurs who want to work collectively with other entrepreneurs to build a global FinTech company. Lastly, we are also surrounded by great mentors of Techstars and seasoned entrepreneurs such as Jesús Monleón (SeedRocket, Offerum, Caixa Capital Risc) and François Derbaix (Toprural, Rentalia, Soysuper).
FinSMEs: Where are you in terms of growth?
Federico: At the moment we are a team of 15 and are actively recruiting triple-a profiles who can contribute to the success and expansion of NoviCap. I believe you can find more than 10 open positions on our website!
FinSMEs: Are you seeking vc funding?
Federico: We are backed by top-tier venture capitalists and angel investors and are currently not seeking any funding. We do accept new investors who are interested in buying invoices through NoviCap and make attractive returns. Interested investors can sign up and start trading within a day!
FinSMEs: Future plans?
Federico: The immediate aim is to become the main destination for invoice discounting and factoring for SMEs in Spain. We are also exploring new geographies were we can help SMEs access the cash locked in their outstanding invoices but Spain is definitely our focus for 2015.
FinSMEs
29/06/2015