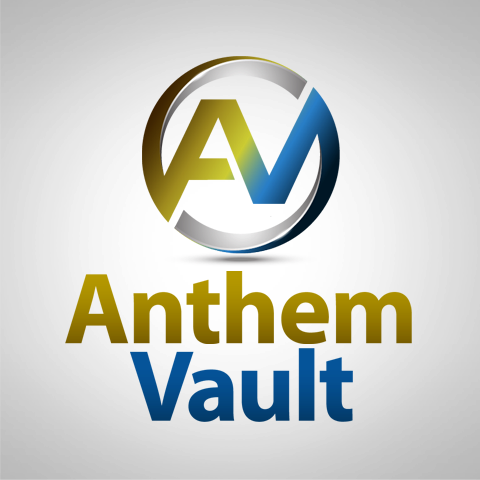 Anthem Vault, Inc., a Las Vegas, Nevada-based provider of retail gold and silver bullion and vaulting services, raised a combined $3.2m in funding.
The round included both a founders' seed round of $1.6m and matching Series A financing of $1.6m of its equity securities under Regulation D, Rule 506(c) from accredited investors in the pharmaceutical, healthcare, financial services, retail, datacenter, telecommunications, government and entertainment sectors.
The company, which plans to raise additional funds in the future from accredited investors, investment banks, hedge funds and other financial services professionals and companies, will use the funds for the launch of HayekGold.
Led by Founder & CEO Anthem Hayek Blanchard, Anthem provides individuals with a way to buy, own and sell physical, 100% fine gold and silver bullion. All metals are securely stored with an independent vaulting facility in Salt Lake City, Utah and are insured for loss by theft or natural disaster.
HayekGold is a global open digital gold payment platform powered by the Bitcoin block chain.
FinSMEs
02/06/2015