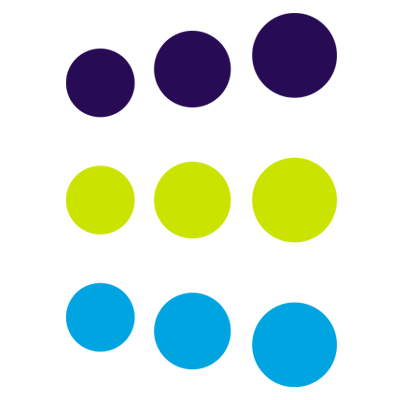 Jumpshot, a San Francisco, CA-based marketing analytics platform, received $22m in Series A funding.
The round was led by Avast Software.
The company intends to use the funds to scale operations and enrich its two core offerings: the Jumpshot Plus web platform and Jumpshot Strategic Analytics.
Led by CEO Deren Baker, Jumpshot provides a marketing analytics product suite that offers businesses detailed and accurate view of their customers' online life: what they search for, what they like, and what they buy. It allows marketers to quantify logins, signups, transactions, etc., for any property on the web. Furthermore, persistent user IDs allow Jumpshot to track user behavior over a very long period of time, providing insight into surfing patterns multiple steps before and after visitors leave a particular website, identifying trends other analytics tools simply cannot match.
The Jumpshot Plus web platform allows clients to benchmark performance against competitors or market trends and uncover new marketing opportunities via audience segmentation.
The Strategic Analytics product can track growth, performance and conversion rates for any online property; evaluates trends and segments by global region; and analyzes what customers do and how they convert on any digital property on the web.
FinSMEs
27/05/2015