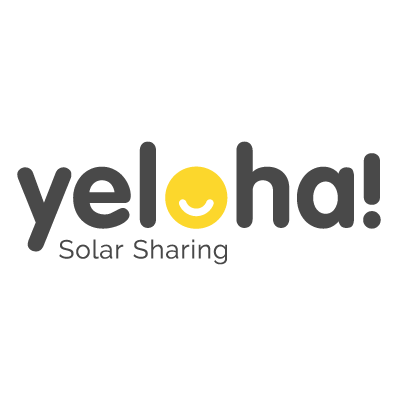 Yeloha, Inc., a Boston, MA-based solar sharing network, raised $3.5m in Series A funding.
The round was led by Carmel Ventures. In conjunction with the funding, Ronen Nir, a general partner at Carmel, joined Yeloha's board of directors.
The company intends to use the funds to expand across the U.S.
Founded by Amit Rosner, Idan Ofrat and Paolo Tedone in 2012, Yeloha provides the Solar Sharing Network™, an online peer to peer marketplace that turns consumers into hosts and partners, allowing both to reduce their electric bills.
Roof owners can register as "Sun Hosts" and receive free installation of solar panels in return for sharing access to a portion of the solar energy they generate. Residents whose roofs are shaded, live in apartment or don't wish to install panels can become "Sun Partners" and purchase as much or as little solar energy as they choose.
Yeloha is currently available across Massachusetts, by invitation.
FinSMEs
10/04/2015