The Co-Foundry, a venture accelerator in Singapore, and Plug and Play, a global accelerator based in Silicon Valley, have teamed up to launch a fintech accelerator.
In partnership with OANDA Asia Pacific and Singapore-based VC and PE firm BlueHill Asset Management Singapore, the new TCF-PnP Program has opened a call 2015 to incubate fintech startups.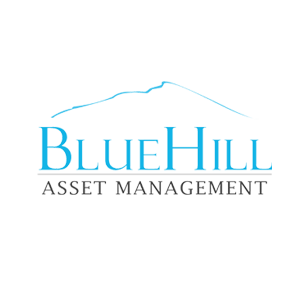 The program, which follows the deployment of the US-Singapore Multi-Stage Accelerator Program launched in December 2014, aims to support fintech startups in reaching their full potential. It will span from 6-12 months depending on the stage of the startup, with funding support ranging from pre-seed (up to $200k) and seed (up to $1m). Companies are also given the option to start in Singapore or Silicon Valley depending on their target market, and exchange to the other accelerator.
In addition, they will receive infrastructure support (office space, amenities, corporate services), access to business & tech mentorship from TCF, PnP, OANDA and BlueHill, and to networking events and ideation workshops.
For more information about the program, visit www.theco-foundry.com/fintechcall2015
FinSMEs
10/04/2015