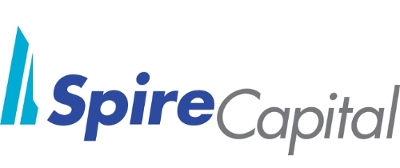 Private equity firm Spire Capital Partners held the final closing of its third fund, at approximately $333m.
Spire Capital Partners III, L.P.'s limited partners include existing investors as well as new investors representing pension funds, endowments, fund of funds, family offices, insurance companies, financial institutions and executives from the areas of the firm's investment focus.
Spire III's investment focus targets lead and control investments in the business services, information services, media, education/education technology and communications services sectors ("BIMEC" sectors).
The firm targets US-based fast growing, profitable companies between $30m and $150m of enterprise value.
Led by Andrew J. Armstrong, Jr., Bruce M. Hernandez, David K. Schaible and Sean C. White, the fund has already invested in four companies in the BIMEC sectors, including:
– Lighthouse eDiscovery, a provider of software and services to enterprises and law firms for hosting, search, electronic storage and archiving of eDiscovery documents;
– NetFortris, a provider of hosted cloud communications, managed network solutions, IT security solutions and other managed applications to small and medium-sized business and enterprise customers;
– Surgent Tax & Accounting Education, a provider of an online technology platform and content for professional education and specialized career training services in the accounting, auditing and taxation industries, and
– Veraction, a business Software provider with a SaaS-enabled transportation spend management solutions for large, established enterprises globally.
Founded in 2000, the firm has offices in New York, NY and Philadelphia, PA.
FinSMEs
07/04/2015