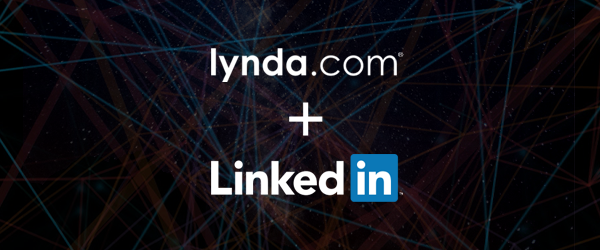 LinkedIn (NYSE: LNKD) is to acquire lynda.com, a Carpinteria, CA-based online learning company teaching business, technology and creative skills.
The transaction, expected to close during the second quarter of 2015, is valued at approximately $1.5 billion.
Co-founded in 1995 by Lynda Weinman and Bruce Heavin, lynda.com allows individual members and organizations to access to a collection of courses taught by industry experts, offered in English, German, French, Spanish, and Japanese.
In addition to individual subscribers, lynda.com serves corporate, government and educational organizations through its lyndaEnterprise, lyndaPro, lyndaCampus, lyndaLibrary and lyndaKiosk products. In total, it operates a video library of more than 6,300 courses and more than 267,000 video tutorials.
Following closing, most members of the lynda.com team are expected to join LinkedIn.
The company, which also offices in San Francisco, London, Sydney and Graz, has been funded by Accel Partners, Spectrum Equity, TPG Capital and Meritech Capital Partners.
Jeff Weiner, CEO of LinkedIn, wrote a post on the acquisition here.
FinSMEs
09/05/2015