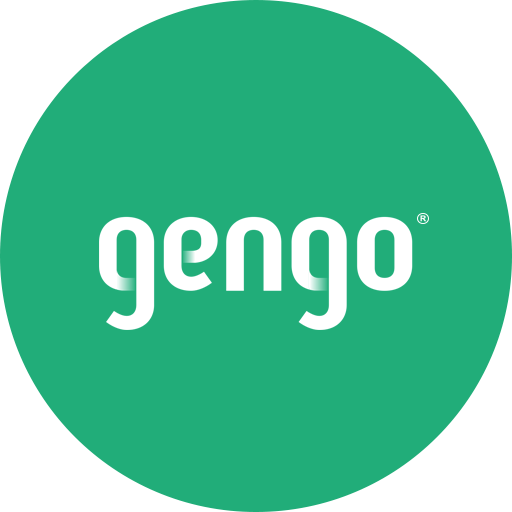 Gengo, a Tokyo, Japan-based translation platform, raised $5.4m in Series C funding.
The round was led by Recruit Holdings with participation from SBI Investments, Mitsubishi UFJ Capital, CrowdWorks, Allied Architects, Libertad K.K., Intel Capital, Iris Capital Management, STC Ventures Fund Company and Infocomm Investments.
The company intends to use the funds to scale sales and marketing operations in existing and new markets.
Founded in 2008 and led by newly named CEO Matthew Romaine, Gengo provides a global crowdsourced translation platform that connects over 15,000 tested, skilled translators worldwide working across 37 languagesto companies like TripAdvisor, Rakuten to translate massive volumes of web content at scale and connect with a global audience via its web offering and open API.
The company, which also has an office in Silicon Valley, had raised $12m in Series B funding in April 2013.
FinSMEs
22/04/2015