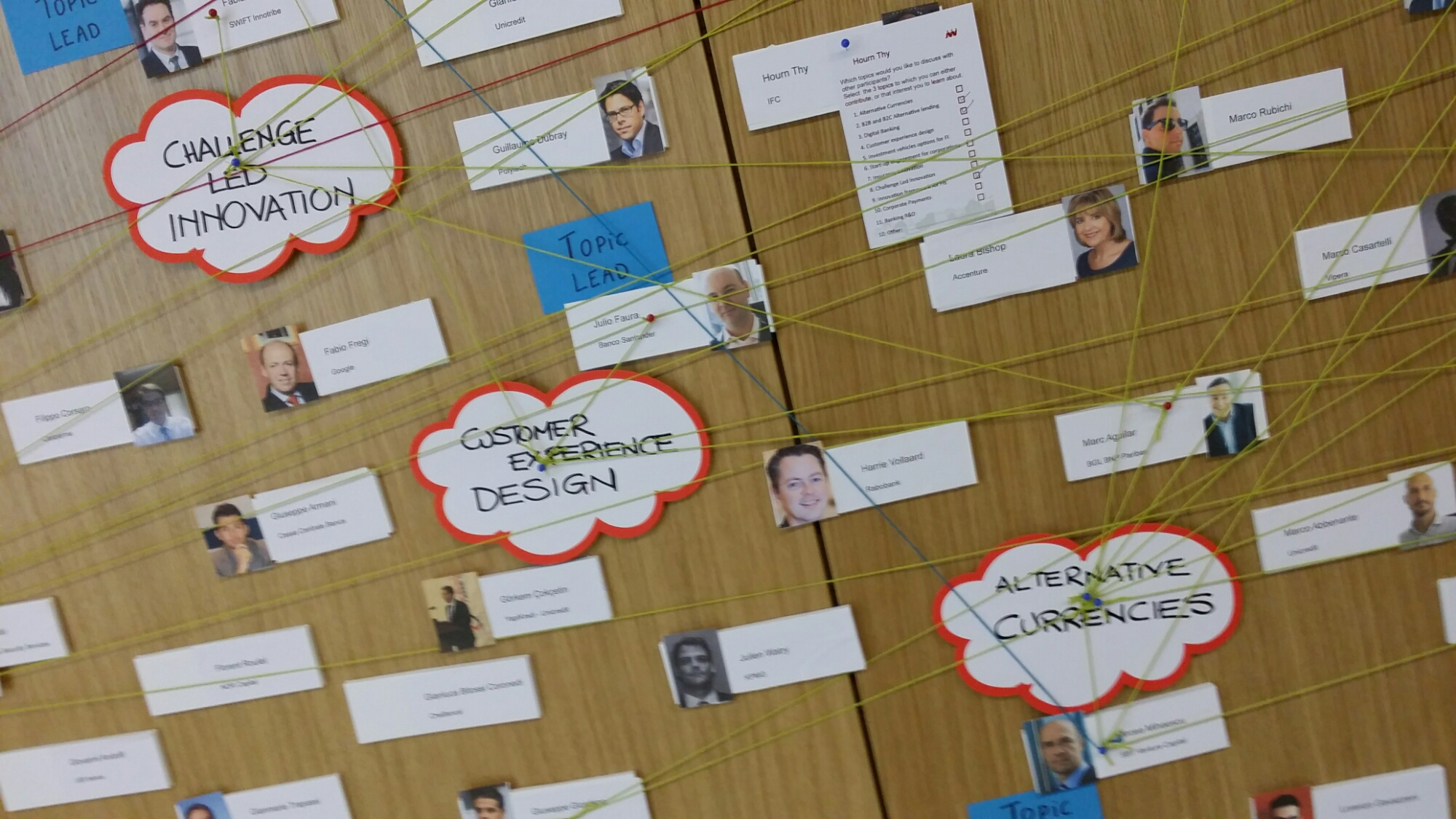 Two days speaking about fintech and its potential to disrupt the banking and financial world.
It wasn't in NYC. It wasn't in London. On March30-31, 2015, thought leaders and innovators gathered at the Unicredit Tower in Milan for FinTechStage, a new conference format co-led by venture capitalist Matteo Rizzi and serial entrepreneur Lazaro Campos in partnership with Unicredit.
From payments to social networks, from new currencies to financial inclusion, venture capitalists, banking managers, entrepreneurs and innovators took the stage to speak about what's hot today, which aspects we should consider in the future, the conflictual relationship between banks and startups, as well as the points in which collaboration between them is not only possible but actually needed.
It was also the occasion for bank managers to understand or recognize the threats and the challenges they have to face in the next few years. With the support of who among them has already started taking action by either acquiring and investing in startups or embracing innovations.
In addition, on one hand, startups like eToro, Moven, Satispay and MyCheck have pitched the audience of VCs with the support of who has already believed in them. On the other hand, Santander officially started its $100m fintech fund with the $5m investment in the same MyCheck.
In the final remarks, Federico Ghizzoni, Unicredit CEO, announced the opening of an R&D department to continue (and increase) the efforts made with Unicredit Start Lab, the initiative of the Italian bank dedicated to fintech startups.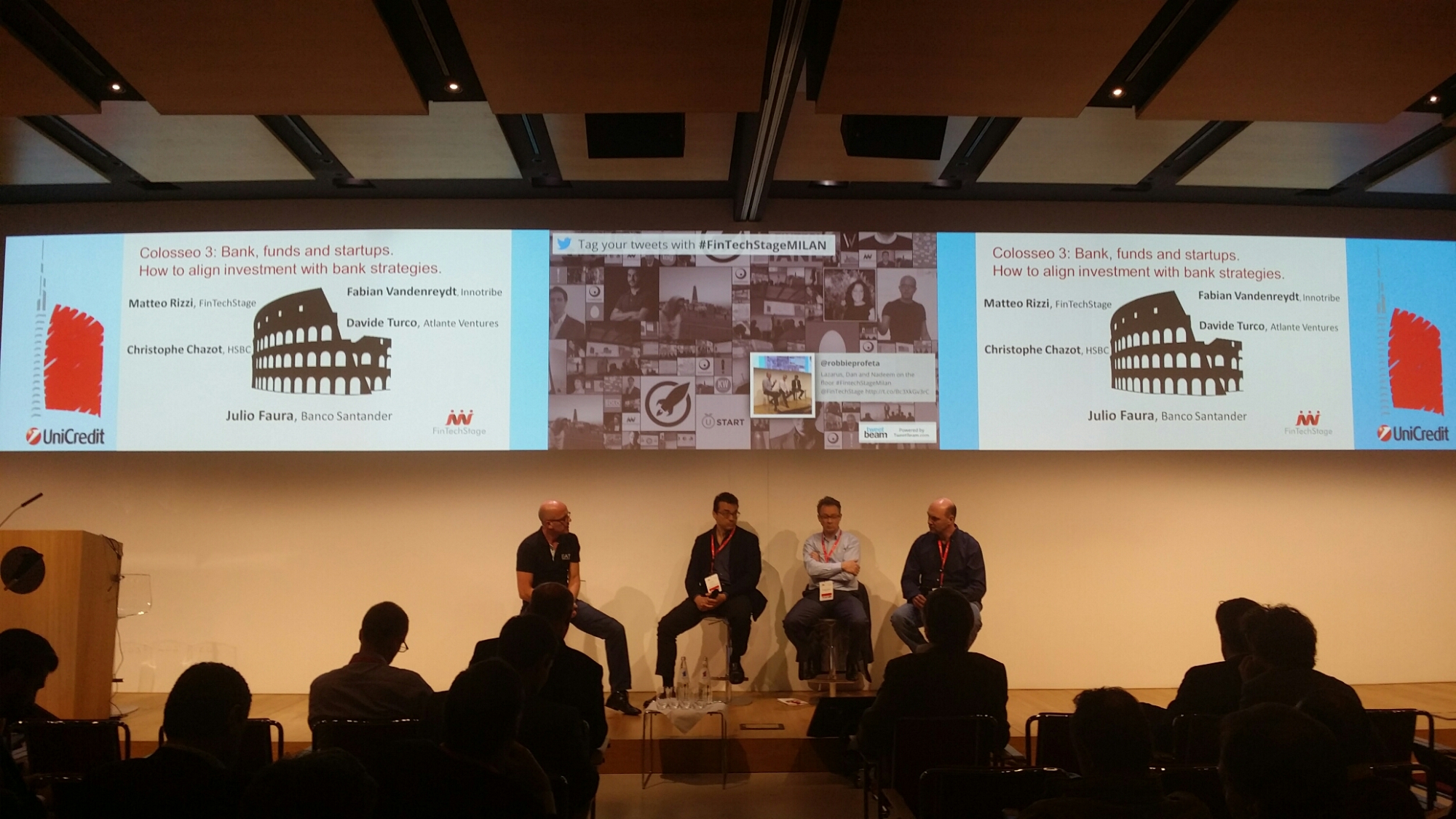 FinSMEs
01/04/2015