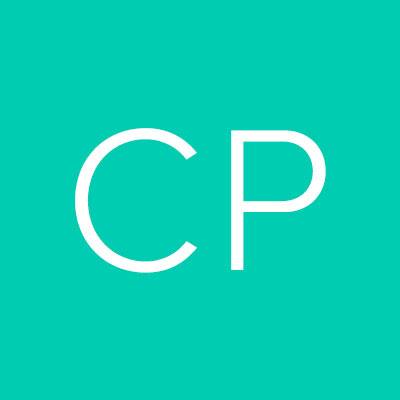 ClassPass, a NYC-based fitness membership platform, acquired San Francisco-based fitness platform fitmob.
The amount of the transaction was not disclosed.
This acquisition aims to create a large network of studios and gyms available to consumers for a fixed monthly price. As part of the deal, fitmob's co-founders Raj Kapoor and Paul Twohey along with other fitmob team members will be joining ClassPass to support key initiatives out of San Francisco.
Founded in June 2013 by Payal Kadakia and Mary Biggins in New York City, ClassPass is a network of fitness studios allowing people to work out across 34 cities in three countries. To date, the platform has fostered over 4,000,000 class reservations at over 4,000 partner studios and gyms.
The deal enables pilates and yoga gyms, studios and trainers to have a platform to promote their offering and fill classes to generate incremental revenue for their businesses while consumers to easily book workouts with a fixed monthly subscription.
Launched by Kapoor and Twohey in January of 2014, fitmob delivers group workouts with top trainers, gyms, and studios in the neighborhood.
FinSMEs
28/04/2015
Related News
07/01/2015: Fitmob Raises $5m in Funding
16/01/2015: ClassPass Raises $40M in Series B Funding
17/09/2014: ClassPass Closes $12M Series A Funding