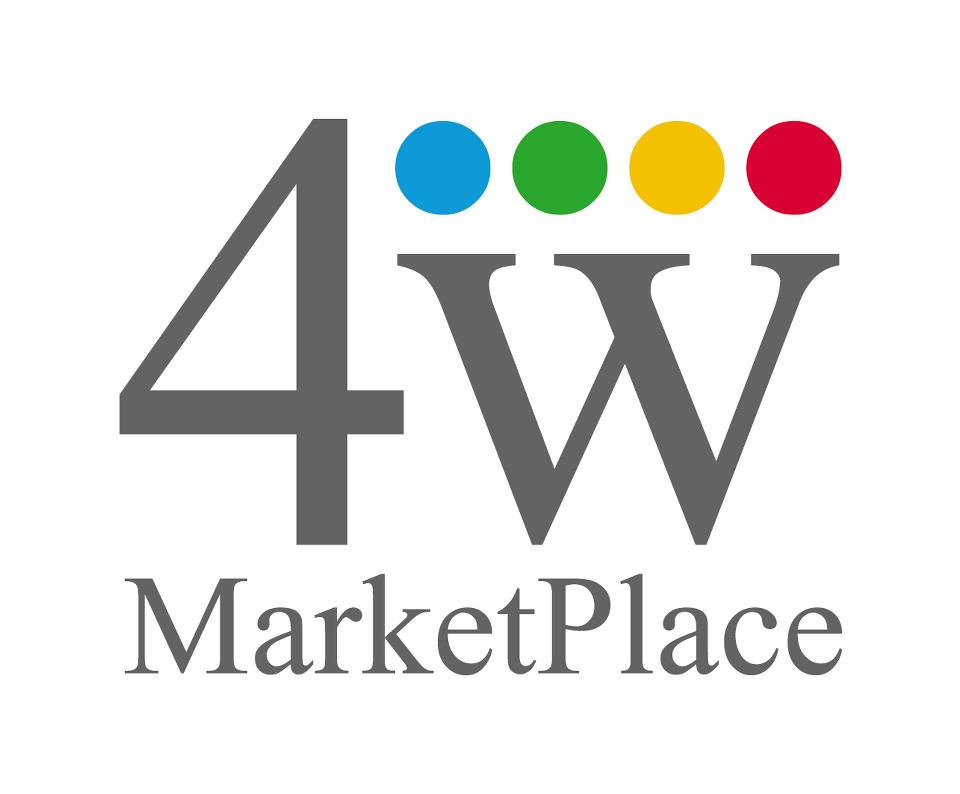 4w MarketPlace, a Milan, Italy-based online ad network, and Dada, a provider of hosting and online ad services, have teamed up to create a new digital ad platform.
According to the deal, ProAdv/Simply, DADA's arm specialized in programmatic advertising, will be merged with 4w. Dada will acquire a 25% equity stake in 4w MarketPlace via a contribution from DADA's Register.it – the owner of ProAdv/Simply  – to the company.  The value of the transaction amounts to approx. €2,1m.
Other shareholders include AIM Italia listed Digital Magics (whose shareholding will decrease from 43% to to 32% following the transaction) and venture capital firm Principia Sgr.
Founded in 2009 and incubated within Digital Magics, 4w MarketPlace is an advertising network collecting over 500 web and mobile sites offering to advertisers an entire range of formats for PC, Tablet and smartphone. In 2014, the company had revenue of €4.4m with approx. 30 employees in Milan, Fisciano (Salerno) and Rome.
ProAdv/Simply is a programmatic display, video and mobile marketplace that connects publishers and advertisers . Its network currently counts over 30k publishers in Italy, Spain, France an UKgenerating 2 billion impressions a month. In 2014, the company had €2.4m in revenues. It has a team of 8 in Florence and Milan.
In conjunction with the deal, Gabriele Ronchini, CEO and founder of 4w MarketPlace, will transition to the role of Executive President while Roberto Barberis, who led ProAdv/Simply, will become CEO of 4w MarketPlace, joining Roberto Bassani, founder and CTO, and Carlo Tedeschi-Polmonari, Partner and CFO.
FinSMEs
24/04/2015