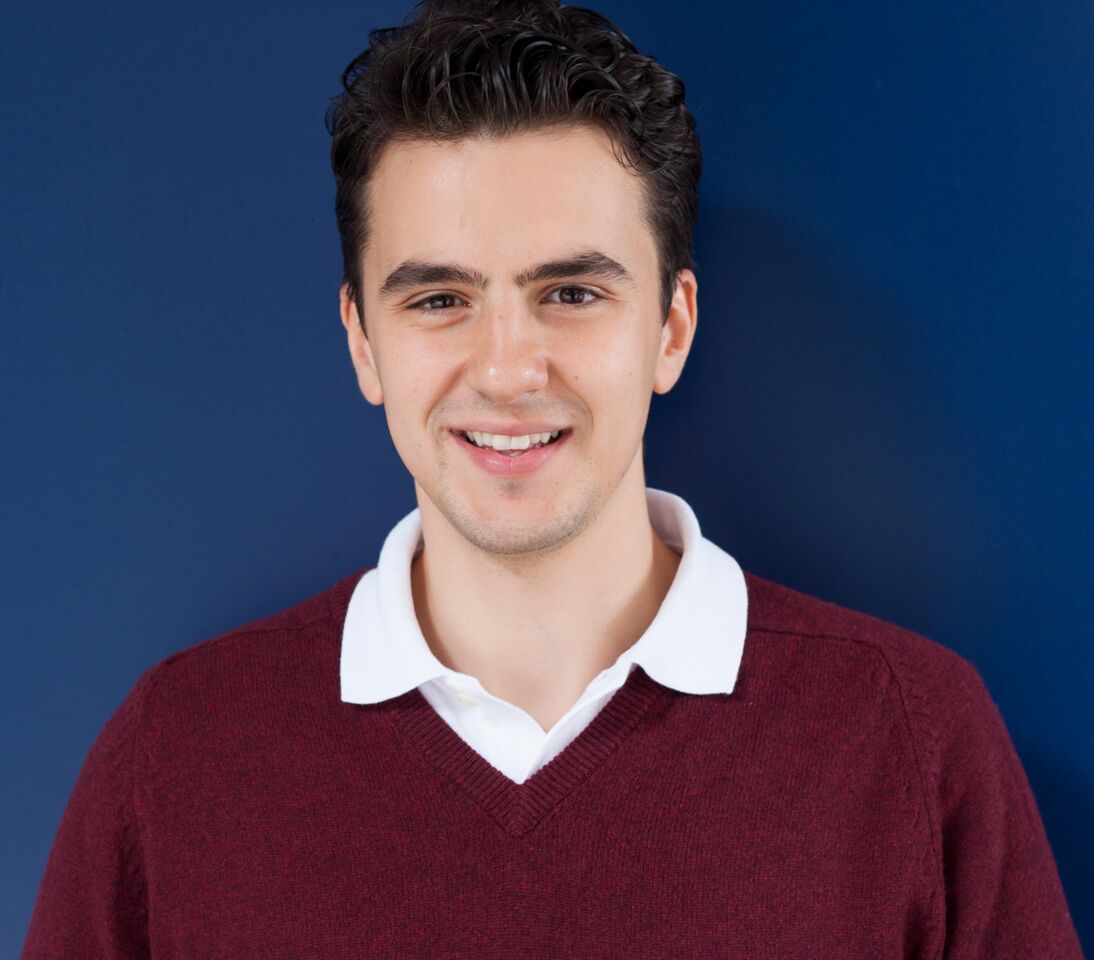 In conjunction with the $4.5M Series A funding round announced yesterday, we had the usual Q&A with Husayn Kassai, CEO of Onfido, a London, UK-based online background checking company.
FinSMEs: Can you tell us a bit more about you? What's your background?
Husayn: At university, I was President of the Oxford Entrepreneurs Society, the world's largest student-run entrepreneurship society. That's where I met my co-founder Eamon (who was Vice President) and our third co-founder and CTO Ruhul.
In many ways we view Oxford Entrepreneurs as our first start-up. We had a business model to raise sponsorship, members who we saw as our customers and events that we saw as our products.
We are very proud of what we were able to achieve. We raised £52,000 in sponsorship (during the height of the recession) and arranged prizes such as a visit to Number 10.
The network we built was invaluable and many of the contacts we made are current customers.
FinSMEs: Where and when did you start? What's the opportunity you found in the market?
Husayn: Having been through the slow, cumbersome and frustrating background checking process as applicants, we knew there was a problem. We also knew from speaking to HR departments at Oxford Entrepreneurs that background checking was a huge pain point for them.
We set out to use technology to solve that problem, and that's what we're striving to achieve.
FinSMEs: How does Onfido work? Tell me something about the features…
Husayn: Traditional background checking companies are heavily reliant on labour intensive processes whereby checks are processed completely manually by human data processors. We take the human touch out of this by automatically aggregating and delivering data and only intervening when there is a problem.
Clients enter the applicant's name and email address along with the checks that they want to carry out. The applicant then receives an email with a link to an online form for them to complete, or alternatively, the clients can enter all of the applicant's details directly – as long as they have the applicant's consent. Our technology then takes care of the rest and the clients are notified when the checks are completed.
The checks can be carried out via online dashboard or API, and range from identity and criminal checks to verification on education, employment history and right-to-work status.
FinSMEs: Where are you in terms of growth?
Husayn: In the last 12 months alone we signed up more than 400 clients ranging from startups and SMEs to FTSE 100 giants, and we are now carrying out background checks in 28 countries. 
FinSMEs: You just raised a Series A round. What can you tell me about the investors? How are you using the funds?
Husayn: Last year was an exciting year for us as we expanded our team from three to 31 people. This round of funding will enable us to continue to recruit the best talent to help us grow. 
FinSMEs: Future plans?
Husayn: We'll be spending the few months developing our technology with more innovative checks, as well as further penetrating the US market and launching in more European countries later this year.
We know how important trust is in our society, but unfortunately it can't be bought; it must be earned. However, the pace of business means companies don't often have a lot of time.
When done well, we know that background checks can help companies make a good start in building trust.
Whether they are operating in traditional services or innovating new shared economy platforms, our tools put the controls back in the hands of companies, providing them with the confidence to quickly start building trust with new employees, associates and business partners.
Trust is the backbone of the new global economy and we are in the business of helping companies to build trust with the people who matter most to them.
FinSMEs
19/02/2015