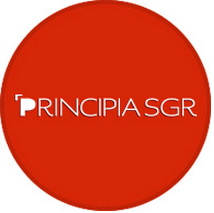 Milan, Italy-based venture capital firm Principia Sgr has held the first close of its third fund focused on health at €160m.
Enpam, the pension institution for medical professionals, invested €150m in the fund, which has a final target amounting to €400/€500m.
Led by CEO Antonio Falcone, the firm recently managed Principia II, which invested in approxiamtely 30 digital startups including Jusp, Ciceroos, Eco4CLoud, CrowdEngineering, Citynews, Doveconviene, Docebo, and Zoorate (find the full list here).
In 2013, Principia exited oncology-focused company EOS S.p.A., which was acquired by Clovis (read here).
FinSMEs
01/12/2014