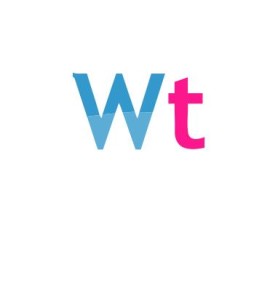 WeTipp, a Rome, Italy- and London, UK-based community engagement platform startup, received an equity investment from Talent Garden, an Italian coworking space company dedicated to digital companies.
The amount of the transaction was not disclosed. If follows a collaboration between the two companies, which began in April 2014 and brought WeTipp founder Damiano Ramazzotti to join Talent Garden as Chief Operation Officer.
Led by Davide Dattoli, co-founder and CEO, Talent Garden is an operator of coworking campuses, physical networks in which digital, tech and startup innovators access to tools and services to transform the reality around them. It is currently present in Brescia, where it started in 2011, Genoa, Padoa, Turin, Bergamo, Pisa, Cosenza, Milan, Kaunas and Differdange.
Co-founded by Ramazzotti, Stefano Ortona, Evgeniy Lahansky and Tiziano Espositi, WeTipp has just launched a first customized version of its community engagement platform for TAG. Inside the system, which will be used in Talent Garden's eight Italian and two European facilities, users will visualize profiles of the over 500 thousands talents being part of the community, their skills, extrawork interests, in order to find the right people to share an idea or a project.
WeTipp also provides an integrated back-office business management system.
FinSMEs
15/11/2014