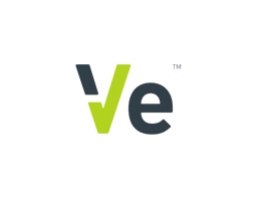 Ve, a London, UK-based ecommerce conversion company, acquired French data science company qunb in a multi-million pound cash and shares deal.
The acquisition, which followed the $12m purchase of digital advertising company GDM Digital (read here), will expand Ve's Big Data capability.
Following the deal, qunb's ten staff will join Ve's Paris office and the qunb brand will ultimately be rolled into a new service called VeInsights headed by qunb co-Founder and CEO Cyrille Vincey.
Ve currently monitors and analyses 33% of the global ecommerce market. Combining this information with qunb's visualisation and monitoring expertise will allow Ve to vastly expand the insights offered to its customers.
VeInsights services will include a retrospective view of consumer trends within the ecommerce market, live analytics and predictive analytics. qunb's current analytics technology produces monthly reports for over 3,500 clients. Benchmark reports on the ecommerce markets in individual countries will be produced.
Founded in 2009 and led by David J. Brown, CEO, Ve offers a platform to acquire, engage and convert customers at every stage of the ecommerce journey. Its suite of apps help online businesses reduce bounce rates, increase customer engagement, minimise website abandonment and convert browsers to buyers.
The company, which works across 19 languages and within 47 territories, has 18 offices worldwide.
FinSMEs