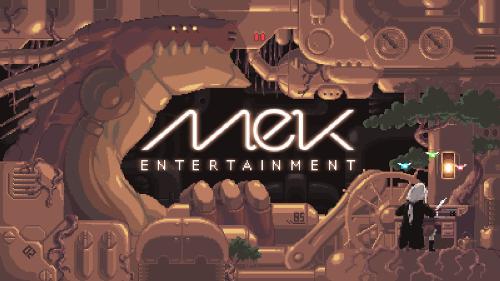 MEK Entertainment Inc., an Aliso Viejo, CA-based stealth videogame startup, completed a $1m seed funding round.
Led by Mark Kern, MEK Entertainment is an indie video game company that has developed a new gaming universe built for the Oculus Rift, and integrated with blockchain technology similar to Bitcoin to power its player driven economy.
Its game features a retro 8-bit and SNES inspired art style powered by the company's new ray-tracing, voxel graphics engine. The game's multiverse will contain vast procedural landscapes and user scriptable servers.
In the venture, Kern is joined by game industry professionals from Oculus Rift, ID Software, Red 5 Studios, Activision-Blizzard and Chucklefish, as well as experts from the emerging crypto-currency industry.
[youtube id="sy5s1rfz7xo" width="620″ height="360″]
FinSMEs
22/09/2014